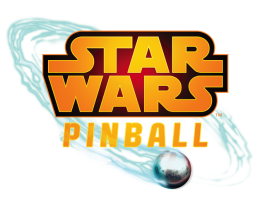 Last week we first found out about the upcoming Star Wars Pinball, and today the guys at Zen Studios blasted out another email with a brand new trailer showing just how shockingly elaborate the game is going to be for a, uh, pinball game. The table shown in the trailer is from The Empire Strikes Back and takes place on the main deck of a Star Destroyer.
The developers mention activating "missions" in game by hitting all the letters to spell out "STAR WARS" at which point you can choose from five different scenes to play through before finally activating the "wizard mode" to battle Darth Vader himself. Take a look:
Next week they're giving us a detailed look at the Boba Fett (!) table, and hopefully we get a few more details on how all the auxiliary mechanics of the game work out. Judging from that trailer though, we're looking at the most weirdly elaborate pinball game I think I've ever seen… And I'm totally OK with that.