It's Wednesday again, and this seems to be a weird one. I'm not sure why there's… So few games? Last week we were saying how it's nice that iTunes seems to be thawing out nicely allowing for a free flow of game releases and then we have this. Well, whatever. There's some great games this week regardless of overall quantity. If everything goes as planned all of these should be available at 11:00 PM Eastern.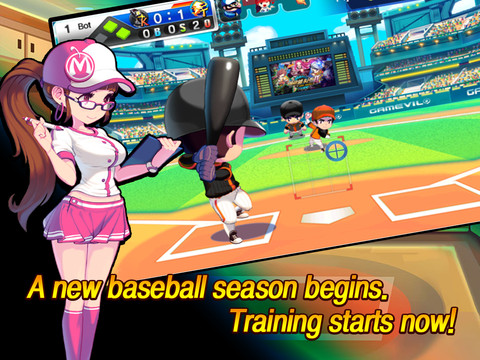 Baseball Superstars 2013, Free – Forum Thread – I've been a huge fan of this series since it hit the App Store a few years ago. Over the years some things have gotten better, others have gotten "worse" like the switch to a free to play system. Still, I always have fun.
---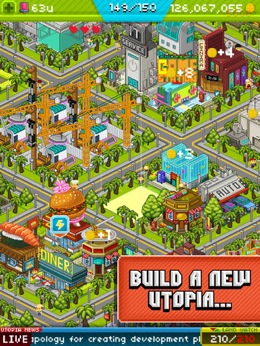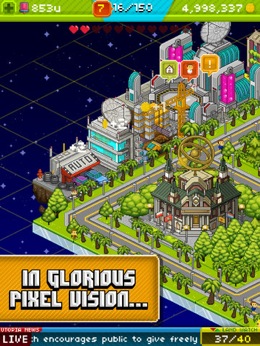 Pixel People, Free – Forum Thread – A city builder of sorts that hinges heavily on the whole pixel art thing. Sure, it might look a little Tiny Tower-esque, but at least you're not building a tower this time. We'll have a review when this hits tonight, so stay tuned.
---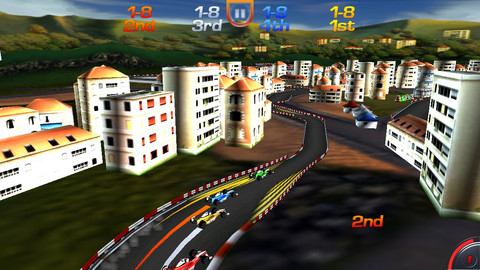 Slotz Racer 2 HD, Free – Forum Thread – The original
Slotz Racer was kind of a big deal when it was originally published under the Freeverse flagship many moons ago. Here's the sequel, and it looks rad.
---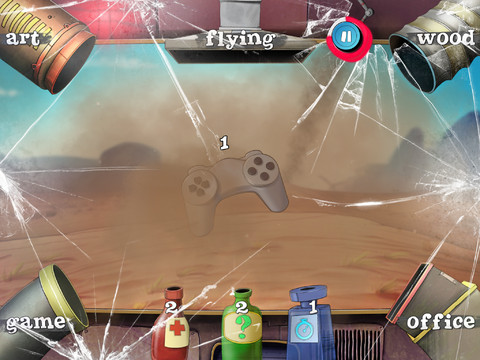 Sortee, Free – Forum Thread – A fast paced sorting-centric puzzle-ish game of sorts. It's also free, and seems worth checking out even if the premise is a little weird.
---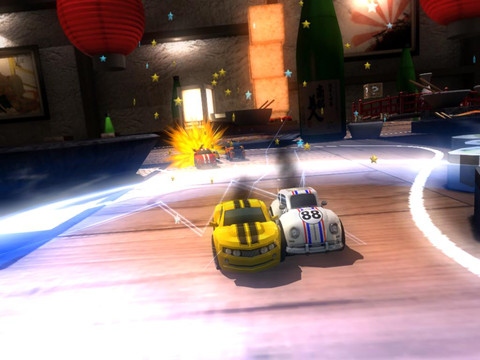 Table Top Racing, $2.99 – Forum Thread – From the developers of WipEout (Yes, THE WipEout) comes this spiritual successor to Micro Machines if anyone remembers that classic racer. I couldn't be more excited for this.
---
Little Inferno, $4.99 – Forum Thread – Oh, hey, Little Inferno is coming to iPad tonight, too. If you didn't know, this is a sandbox meets puzzle game that tasks you with lighting various objects and electronics on fire. It came out on PC awhile back and was met with OK reviews. We're totally into the idea of playing this on our iPads, so expect some impressions soon.