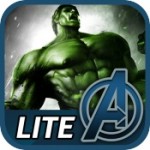 If you're a Marvel 'Avengers' fan, but have been on the fence about dropping the dosh for the Avengers Initiative ($1.99) iOS game, then this news is pointed directly at you. Marvel has just released Avengers Initiative Lite (Free) to give those fence-sitters a taste of the action for free. If you're staring blankly wondering what the heck I'm talking about, Avengers Initiative is an Infinity Blade-esque brawler featuring The Hulk as the main protagonist, with future episodes planned that will feature additional Avengers members (all signs point to Captain America being next in line).
It's fairly uninspired, as it takes a bit too liberally from its inspiration Infinity Blade, but it sure is pretty and full of Marvely-ness. You can watch us play through some of Avengers Initiative while simultaneously and purposefully skewering the lore of the Marvel Universe in our TA Plays video, or you can read our full review of the game where we dig deep into just why this game isn't super great. Well, to be fair, some like it better than others, especially big-time Marvel fans, so keep that in mind.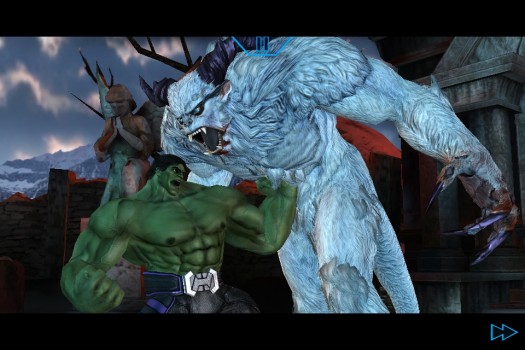 If you're one of those who isn't quite sure, give Avengers Initiative Lite a try. All you've got to lose is the time it takes to download the roughly half a gig file. If it turns out you like it, you'll be able to transfer your progress over from the lite version into the full version, which is nice. Also worth noting is that for some strange reason Marvel's press release states that Avengers Initiative Lite will only be available for a limited time, so it's possible that this might be your only chance to check it out for free if you're interested.