It's Wednesday again, which typically means a massive amount of new iOS games. Unfortunately, it'd seem that nearly everyone is avoiding releasing their games this week to avoid needing to go up against Angry Birds: Star Wars? Maybe? That seems reasonable to me. Or, vaguely reasonable, anyway.
Angry Birds: Star Wars – We don't have an iTunes link for this yet because of how Rovio handles their releases. The game should go live globally at midnight Pacific. Either way, it's an Angry Birds mash up with all sorts of new Star Wars-themed stuff. I'm fairly certain it'll be fun, despite what the legion of Angry Birds haters would like to believe.
---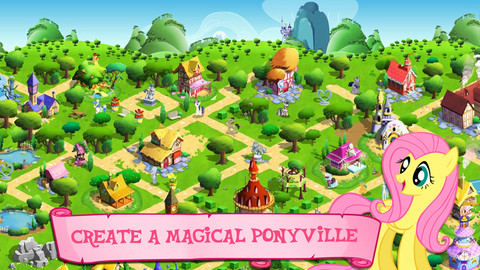 My Little Pony – Friendship is Magic, Free – Forum Thread – A cow horse clicker from Gameloft, featuring the My Little Pony crew. From the looks of it, there's all kinds of things to do in the game, which should make the brony crowd happy.
---
Storm the Train, Free – Forum Thread – A free to play IAP-powered kill everything game. The developer has been very active in our forums, and the game seems to follow the Punch Quest (and similar) IAP model.
---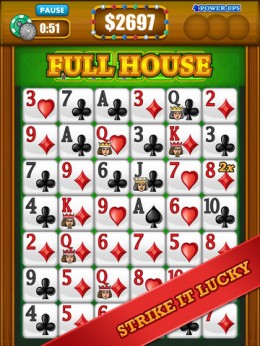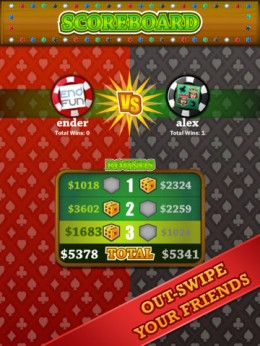 Swipe the Deck, 99¢ – Forum Thread – Poker meets the match three, play against either an AI opponent or a friend for huge high score battles? Sounds interesting.
---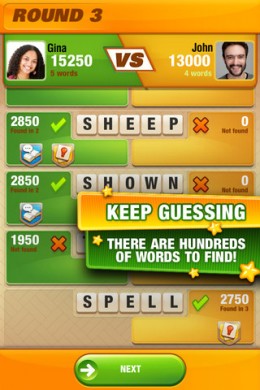 Word Smack, Free – Forum Thread – A two player word guessing game from EA that puts you to the task of finding five letter words across three rounds for points.
---
Wraithborne, $2.99 – Forum Thread – An Unreal-powered hack and slash with a mix and match system of magical runes to use. Oh, it has zero IAP items too, if that's your thing.