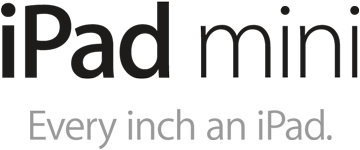 Following the surprise announcement of a speed-bumped iPad was the iPad mini. If you were following the rumor scene, most of what people were expecting turned out to be true. It comes packed with a 7.9" display, a similar A5 processor to the iPad 2, and a price point that starts at $329 for the 16GB load-out. It's got a 1024×768 display, is as thing as a pencil and light as a pad of paper, even optionally including LTE just like the "big" iPad.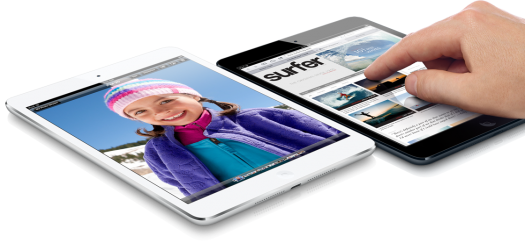 It's going to be incredibly interesting to see what sort of implications this new form factor has on gaming. As mentioned in the keynote, the 1024×768 display will make the iPad mini work with all existing iPad software. However, I'm curious just how much (if at all) virtual controls will need to be tweaked to feel "right" on the device. Down-sizing everything means all those little interface widgets get smaller, after all.
The iPad mini is going to be available for preorder this Friday, and ships in early November with the LTE models coming a few weeks later.