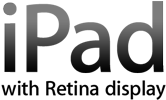 During the Apple keynote this afternoon, Apple announced a brand new iPad (4th generation) model. Yes, just over 6 months after the release of "the new iPad" with Retina Display, we have a new new iPad.
The biggest difference in this latest generation iPad is a dramatic increase in the internal hardware. A new Apple A6X processor powers the device and is said to give roughly twice the power of the previous chip in the 3rd generation iPad. It also will cover WiFi a/b/g/n and come equipped with a new Lightning connecter port for syncing and charging.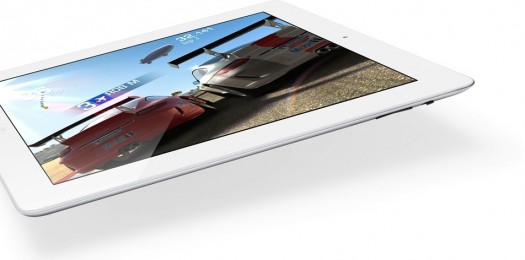 If you've just bought an iPad 3rd generation model this past March, it's kind of rough there's already a new model out there woring to make it obsolete. But, Apple is always down to advance technology as quickly as they can, and as Phil Schiller put it about the 4th generation iPad: "We are so far ahead of the competition, I can't even see them in the rear-view mirror." Best of all, all this extra horsepower and technology comes at the same prices as the previous iPad, starting at $499 for a 16GB WiFi model.
We'll have more on the 4th generation iPad and its implications in the iOS gaming world just as soon as we get our hands on one.