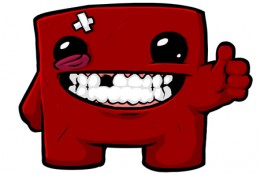 We've got a little good news, bummer news thing for you this morning. In a recent blog post on the official Team Meat site, the studio announced a brand new game called Mew-genics and confirmed that it'll be its next release. Here comes the bummer: this means that the newer Super Meat Boy for iPhone, iPad, and PC has kinda been put on hold, as the two-man studio works on Mew-genics.
Team Meat appears to be still working out what platforms Mew-genics will see a release on, but here's a few other details for you in the meantime: it'll definitely have cats, it's the "strangest project" the studio has ever worked on, and it'll be "randomly generated," according to the studio.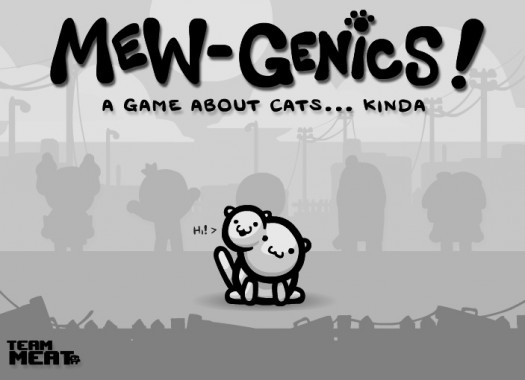 That's a promo image. There's another on the game's official web site, a place we imagine will see the addition of more content as Team Meat fleshes out the game.
In case you're worried about SMB on iOS, Team Meat has this to say: "and SMB fans need not worry, the new Super Meat Boy is still in dev, just on hold till we squeeze this little kitten out of our loins." Will do!