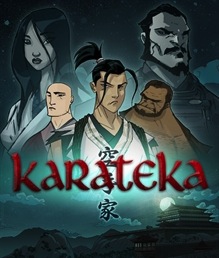 Maybe Jordan Mechner's new Karateka is coming to iPad and iPhone. Maybe it isn't. The recent ESRB listing for the fighting game seems to suggest it will, so we thought we'd share a few images of what the game looks on Xbox Live Arcade, a platform that Karetka is definitely, for-sure coming to later this November.
What we've got included below are from the official Xbox web site. According to the game's blurb, Karateka will revolve around players fighting dudes in order to save "the lovely Mariko" from "the evil warlord Akuma."
Actual, meaningful details on the game's mechanics are sadly missing, but you can draw some conclusions from these images: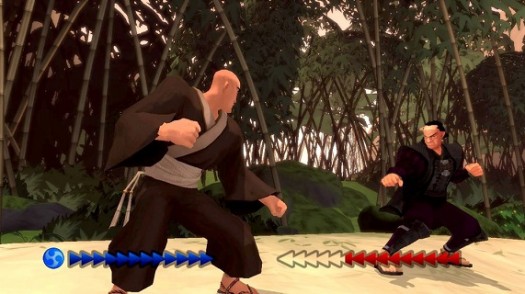 New Karateka looks neat, and visually do-able on iPad and iPhone. The art, by the way, is by Jeff Matsuda of Batman: The Animated Series fame.
We'll let you know when we can get confirmation either way on the game's mobile release. Fingers crossed. This thing could be rad.
[via MTV Multiplayer]