It's Wednesday again, which means we're that much closer to the next episode of Downton Abbey. Err, wait, iPhone games. We're getting a whole bunch of them tonight. Rovio's Bad Piggies is supposed to be hitting too but the way they time their releases we won't have an actual iTunes link until it's live worldwide. This generally seems to happen around midnight Pacific. Either way, all of these games will be available at 11:00 PM Eastern:
---
Amazing Runner, 99¢ – Forum Thread – A futuristic-themed behind the back endless runner. Apparently the feeling of speed was a priority for the developers, so that's something.
---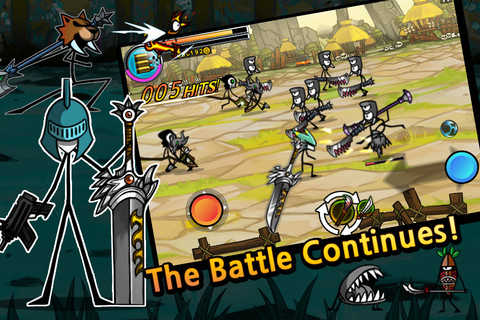 Cartoon Wars Blade, 99¢ – Forum Thread – This series has been incredibly popular, and I wish I could get in to them. If you like slaying tons of cartoon dudes, this will certainly satiate that craving.
---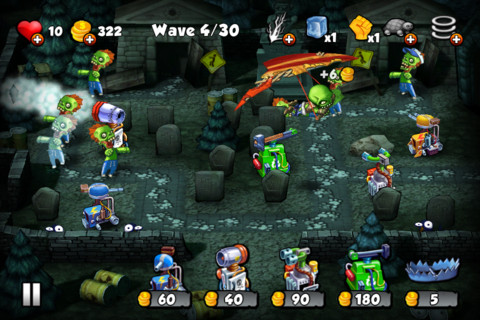 Dead Stop, 99¢ – Forum Thread – A monster-themed tower defense game that at first glance reminds me a lot of The Creeps.
---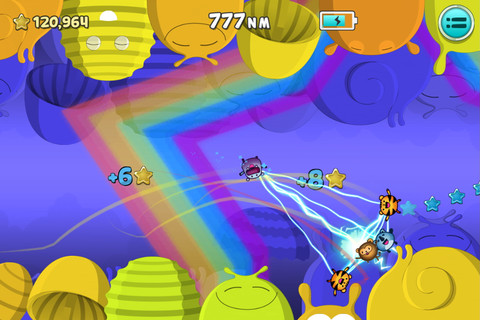 Electric Tentacle, 99¢ – Forum Thread – If you're the kind of person who is in to tentacles… And electricity, well, here's a cave flyer of sorts that play on those two desires.
---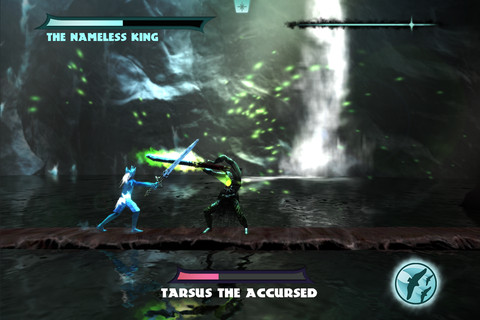 God of Blades, $2.99 – Forum Thread – Take a look at our TA Plays video of this neat neat sidescrolling battler.
---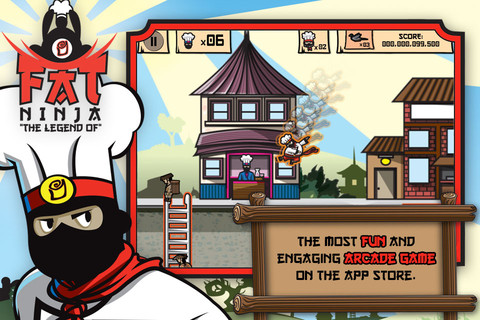 Legend of Fat Ninja, $1.99 – Forum Thread – According to the screenshot, it's the most fun and engaging game on the App Store, and I've always known screenshots to tell the truth.
---
NFL 2013, Free – Forum Thread – A free to play football game? Eh, OK. I feel like I should be making a joke about referees here.
---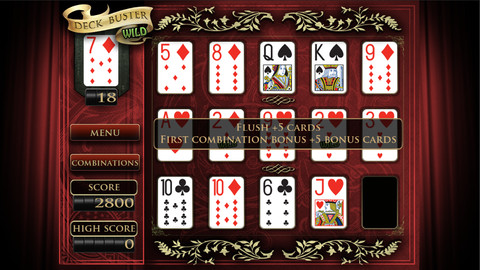 Reiner Knizia: Card Buster, 99¢ – Forum Thread – A card game from the puzzle mastermind Reiner Knizia and published by Bulkypix, seems like a pretty good team up to me.
---
Super Monsters Ate My Condo, 99¢ – Forum Thread – The original Monsters Ate My Condo was awesome, and this sequel is super. What else is there to say?
---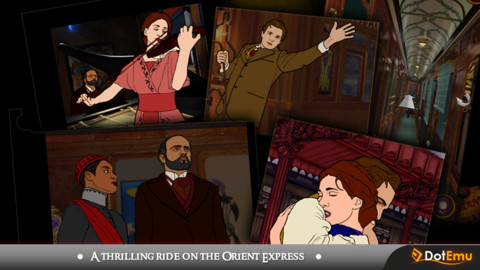 The Last Express, $4.99 – Forum Thread – The first iOS game from Prince of Persia creator Jordan Mechner, which has piqued our interest in the worst way.
---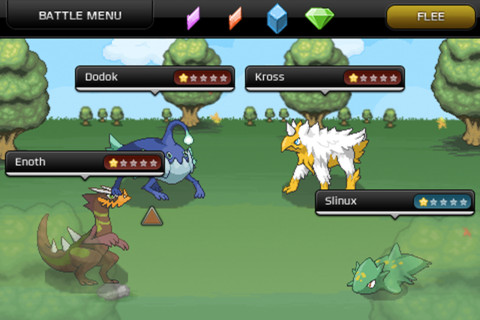 Zeniforms: Protectors, $1.99 – Forum Thread – The age of Pokemon-likes is upon us. Do you know where your Bulbasaur is?
---
MechWarrior: Tactical Command, $9.99 – Forum Thread – It almost slipped by us, but the overhead-strategy take on the classic MechWarrior franchise is hitting tonight as well, for the iPad only. We liked what we saw of this back at WWDC in June.