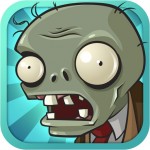 PopCap's beloved take on tower defense Plants vs. Zombies ($0.99) and its iPad counterpart Plants vs. Zombies HD ($0.99) have both received updates today. A "Last Stand" game pack offers up 5 brand new levels as well as an endless level, and there are 3 new achievements to unlock as well. A new Mallet pack will let you swing on your zombie enemies while in Survival or Last Stand.
Besides the new content pack, owners of the new iPad are treated to Retina Display support, and let me tell you it looks fan-freaking-tastic. Such a huge improvement over the pre-update visuals. And finally, there's an in-game link to the PopCap store so you can deck yourself out in PvZ gear if that's your sort of thing.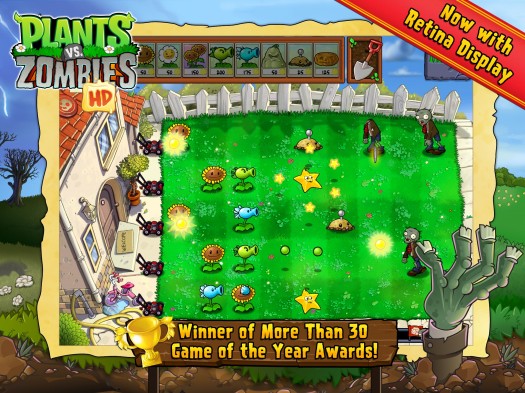 If you're craving some fresh botanically-induced zombie slaughtering in what has become an iOS classic in Plants vs. Zombies, then get to the App Store and update away, especially if you're an owner of the newest iPad.