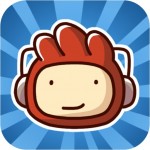 It's about that time of year again when everybody starts going back to school, and typically when you're a kid that's a bad thing. Your lazy summer vacation comes to a screeching halt as catching the early morning bus, struggling to stay awake in class, and homework all once again become part of your daily routine.
The folks behind Scribblenauts Remix ($0.99), the iOS adaptation of the hit Nintendo DS game from 5th Cell, are trying to soften the blow of going back to school with an update that was released last month. Similar to previous updates, it added a new school-themed playground and gave free access to World 9 for owners of the World Pass feature.
Previously, new content packs were sold separately as in-app purchases, but an update in June added the World Pass option, meaning once purchased all future update content would be free of charge. Even cooler is that if you had purchased a level pack previously you were automatically given the World Pass status from that point on.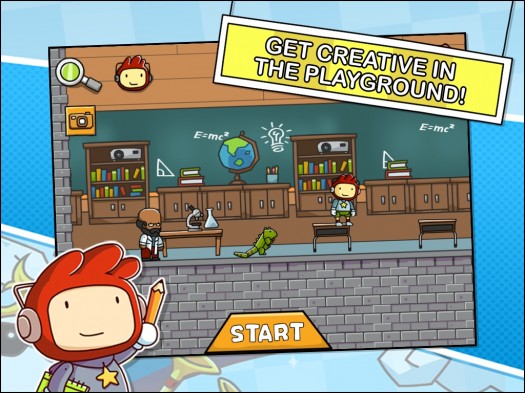 Finally, a more recent development in the Scribblenauts Remix world is that it has been chosen as Starbuck's "Pick of the Week" this week, meaning that you can head into your local Starbucks shops and grab a special card that will allow you to download the game for free. Nothing wrong with a free game, I always say. It also doesn't hurt that Scribblenauts Remix is simply a spectacular game, so if you have yet to check it out read our original review and then head out for a cup of joe and your chance to snag a freebie download card at Starbucks.