It's Wednesday again and we're back with a whole load of new iOS releases. This week there's even some iPad-exclusive stuff, which for better or for worse seems to have gotten more and more rare these days. Like usual, all of these games should be available at 11:00 PM Eastern on the US App Store barring any sort of release funny business.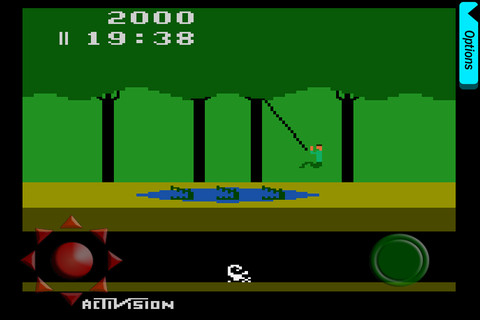 Activision Anthology, Free – Forum Thread – What do you know, it's the actual O.G. Pitfall along with 45 other Activision and Imagic games. I'm excited to see what sort of crazy in app purchase mechanics they're employing here. If nothing else, you get Kaboom for free.
---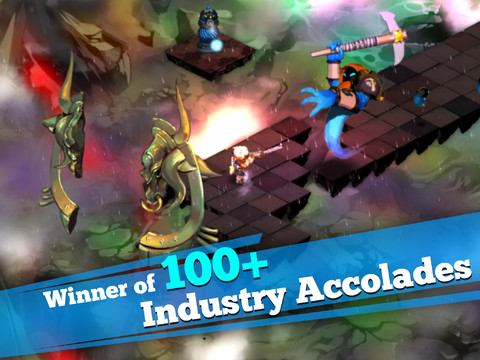 Bastion for iPad, $4.99 – Forum Thread – A super-slick XBLA/PC game ported to the iPad with virtual controls and a lower price point than (I think?) it has ever had before. Definitely look into this if you've got an iPad.

---
Blast-a-Way, $4.99 – Forum Thread – Illusion Labs' new game! They've got a killer library on the App Store already and it's safe to assume Blast-a-Way is going to be just as great as their previous titles.
---
Crazy Bikers 2, Free – Forum Thread – Hey it's another one of those 2D side scrolling racing games. I always seem to have a good time busting out triple backflips in these.
---
Dragon Island Blue, 99¢ – Forum Thread – Brad and I weren't that crazy about this game in our TA Plays video, but if you're looking to scratch that Pokemon itch, this might do the trick.
---
Draw and Roll, 99¢ – Forum Thread – A physics puzzler with a control mechanic that hinges on familiar line drawing stuff. Sure, it's not the most innovative game of the week but these titles tend to be pretty fun.
---
FireJumpers, $1.99 – Forum Thread – A pixel-y firefighting game, and judging by the video it both looks fairly unique and delightfully complicated.
---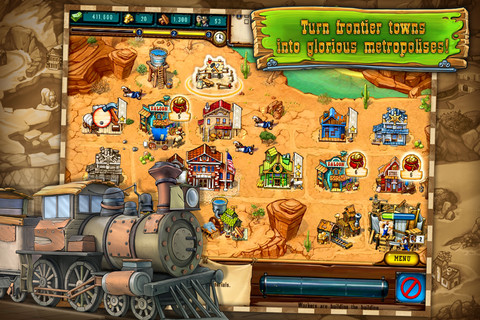 The Golden Years: Way Out West, 99¢ – Forum Thread – This western-themed town building game seems like it could be pretty cool, but that all hinges on whether or not it's an actual tycoon-style management game or if it leans heavily on time sinks and IAP. Fingers crossed.
---
Granny Smith, 99¢ – Forum Thread – An …endless Grandma skater? Well, it's from the guys behind Sprinkle ($1.99) so it could be pretty awesome after all.
---
The Last Driver, Free – Forum Thread – An endless driver set in the apocalypse. Seems like TheEndApp (Free) but with cars and way more stuff going on.
---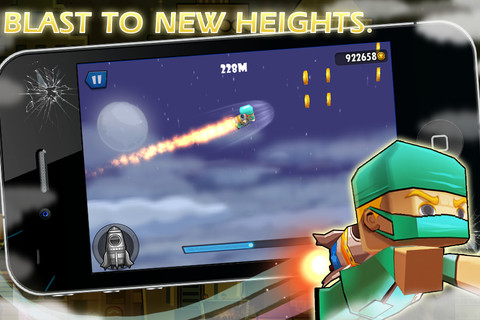 MiniGlider, 99¢ – Forum Thread – It's been a while since we've seen one of these "see how far you can fly" sort of games, and it always seems like I have fun with them.
---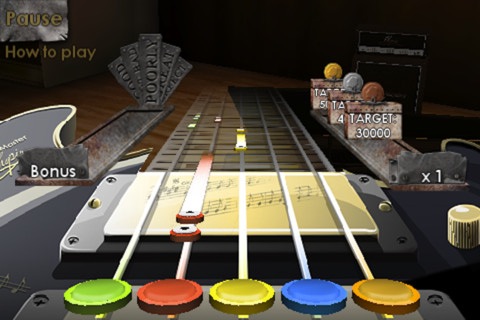 Music Master Chopin: Rock, $4.99 – Forum Thread – A Guitar Hero-style game with Chopin music? Well, alright.
---
Qwak HD for iPad, $1.99 – Forum Thread – A HD version of Qwak ($1.99), what's interesting about this release is that it supports multiplayer via Joypad (Free). Neat.
---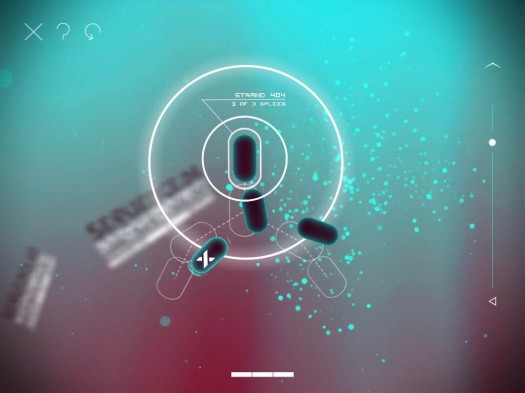 Splice: Tree of Life for iPad, $3.99 – Forum Thread – We previewed this game earlier this week, and it's safe to say if you've got an iPad and have enjoyed the other Cipher Prime games, you need this one.
---
Time Geeks Friends, $2.99/Free – Forum Thread – The original Time Geeks ($0.99) was awesome, and the idea of turn-based Where's Waldo style gameplay seems really appealing in this pseudo-sequel.