Hey it's Wednesday, and like every week, here's a bundle of new games getting released this evening. As usual, all of these will be available at 11:00 PM Eastern, and likely are already released if you're in a region that's across the Atlantic ocean. Exciting stuff.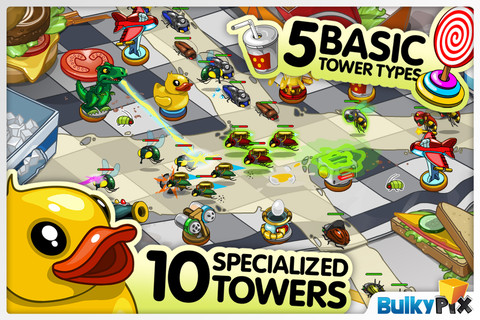 Bug Invasion, 99¢ – Forum Thread – A super-slick looking tower defense game from BulkyPix, I'm curious to see if the animations hold up to the rest of the art. Either way, there's 27 types of enemies and 15 different towers which is respectable for any tower defense, even once that don't look this good.
---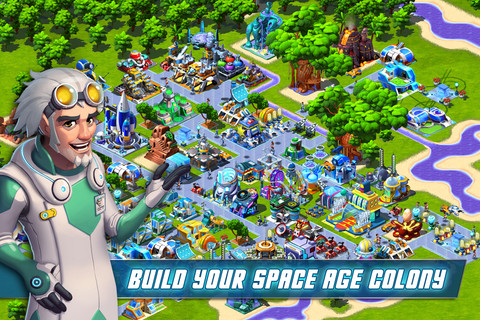 Cosmic Colony, Free – Forum Thread – If you've recently found yourself thinking, "Man, the App Store is really low on timer-based builder games…" here's another one you can download!

---
One Epic Knight, Free – Forum Thread – Alright so far we've got a tower defense game, a free to play builder, and… A Temple Run-like! But, to be fair, One Epic Knight looks pretty rad and Tiny Heroes was great, so I'll give this one the benefit of the doubt.
---
Jelly Cannon Reloaded, 99¢ – Forum Thread – A physics puzzler from Chillingo and… Nickelodeon? It looks like it has almost Ragdoll Blaster-style gameplay in that you tap the screen in different places to control the power and angle of your… "Blurblings."
---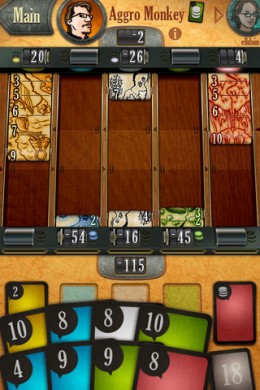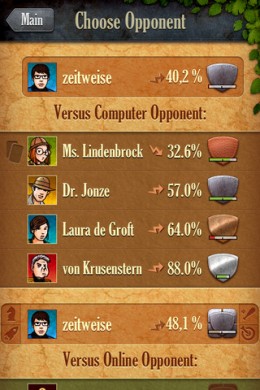 Lost Cities, $3.99 – Forum Thread – We've already posted about this game coming to the App Store, and anything from the makers of Carcassonne I'm going to be all over.
---
Mikey Shorts, 99¢ – Forum Thread – I'm super excited for this one, we've had our hands on the game at various stages of development and it's a really solid speed-based platformer. Check it out. We'll have a TA Plays video up shortly.
---
Outpost Defense, Free – Forum Thread – A game of defending against Nazi zombies, which according to Breaking Bad's Badger… "Nazi zombies don't wanna eat ya just 'cause they're craving the protein. They do it 'cause, they do it 'cause they hate Americans, man."
---
One Tap Hero 99¢ – Forum Thread – I'm super intrigued by this one, as it's a platformer that is controlled entirely by one a single tap mechanic. It's also from Chillingo and has been involved in a few different awards.
---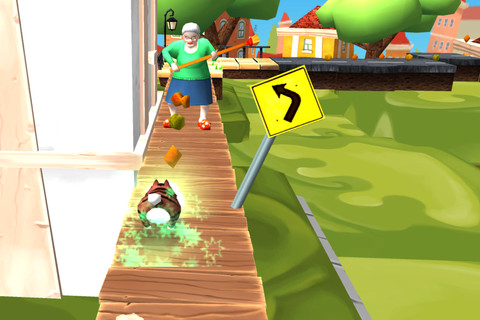 The CATch!, Free – Forum Thread – Hey! A Temple Run-like featuring a fat orange cat. That's… something.
---
Toybox, 99¢ – Forum Thread – This game tests your multi-tasking skills by having you shoot with your left thumb and match with your right. It sounds crazy enough that it just might work.
---
Window Warrior, Free – Forum Thread …And finally, a game that is all about boarding up windows to protect yourself from monsters. This has been a really weird week for iPhone games.