Oh hey, it's Wednesday. Strap in for a whole load of new iOS games. We're particularly excited about Gasketball, but, it's always awesome to see new Adult Swim games like Super Mole Escape. As usual, all of these games will be available at 11:00 Eastern, or potentially much earlier if you're in a region that's east of us.
Chimpact, 99¢ – Forum Thread – A vertical jumping (or, flinging, I guess) game involving a monkey and loads of bananas.
---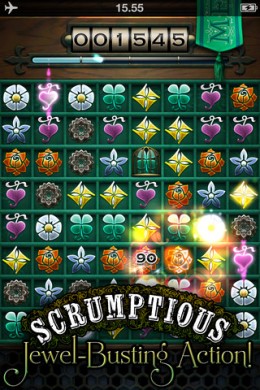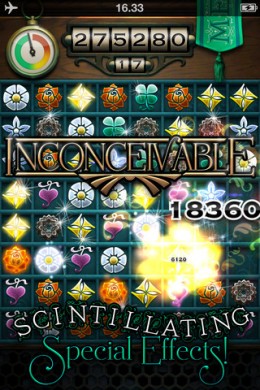 Cruel Jewels, Free – Forum Thread – You might look at this and see just another match three, but, what if I told you that it had "scrumptious" action?
---
DMBX 2 – Mountain Bike and BMX, $1.99 – Forum Thread – Games like this make me feel so boring just riding a bike around. Look at all those sick tricks being pulled off in the trailer, just LOOK AT THEM.
---
Draw Breaker, 99¢ – Forum Thread – A block breaking game where you draw a line to create a paddle of sorts for your ball to bounce off of instead of tilting or moving your finger around, which seems like a neat idea.
---
Gasketball for iPad, Free – Forum Thread – We extensively previewed this game, and if you have an iPad, you should just stop what you're doing and download it.
---
Ghostbusters Paranormal Blast, 99¢ – Forum Thread – An augmented reality game starring all sorts of ghosts from Ghostbusters.
---
Happy Squirrels, 99¢ – Forum Thread – Sure, you've played time management games, but have you played a time management game involving squirrels?
---
Kingdoms & Lords, Free – Forum Thread – Here's one of those free to play timer-laden building games, but this time, with a battle mechanic.
---
Michael Jackson: The Experience, $2.99 – Forum Thread – This game has been available on basically every platform imaginable, and now, you can "Beat It" on iOS devices.
---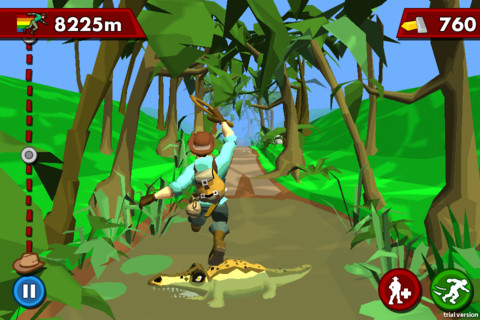 Pitfall!, 99¢ – Forum Thread – For the 30th anniversary of Pitfall, Activision apparently decided to reboot the series by, um, making their own Temple Run too.
---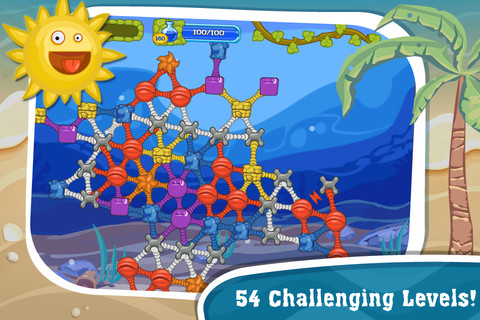 Sticky Linky, 99¢ – Forum Thread – I don't really understand how this game is played from the iTunes text, but it seems to involve multiple layers of matching, which definitely has my interest piqued.
---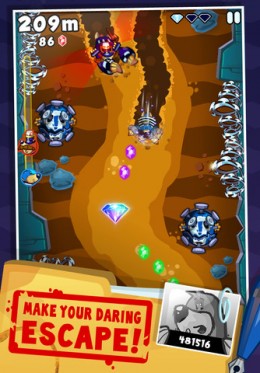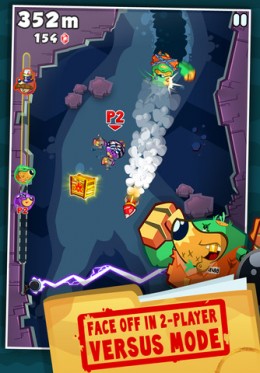 Super Mole Escape, 99¢ – Forum Thread – A turbo-charged digging game by Adult Swim, a publisher that has been on fire for quite some time now when it comes to releasing fun titles.