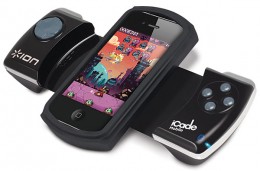 ThinkGeek and manufacturer ION's dreamy handheld controller add-on for iPhone and iPod Touch, the iCade Mobile, is now a thing you can buy on the Internet. It's $70, and it's still available despite appearing earlier this weekend. The final build looks identical to the one we saw at CES earlier this year — it's still nice and glossy, supports eight buttons and a d-pad, and allows you to flip your device in its cradle if a game is only playable in portrait mode.
Mobile works with any iCade supported game and it's compatible with a host of devices, both new and old. iPod Touch 3rd and 4th generation, as well as iPhone 3, 3G, 3GS, 4, and 4S can all be jammed into the peripheral.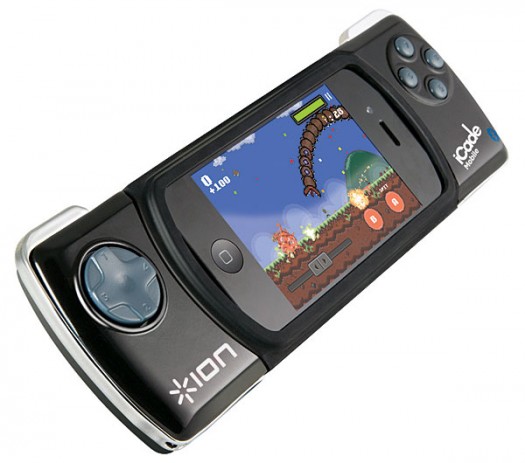 We've got a list of good iCade supported games on our site, but do note that most of these games don't support Mobile's specific layout of physical buttons. This will change if Mobile is adopted at the rate iCade proper was.
[via Joystiq]