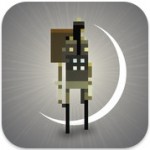 It looks like today is the day of really good updates for really good games that we really like a lot. Really? Yes, really. We were just treated to an update for our Game of the Year 2011 runner-up Anomaly Warzone Earth ($3.99) that added support for the new iPad, and there was plenty of rejoicing.
Now, the rejoicing gets cranked up to 11 as our actual Game of the Year 2011, Superbrothers: Sword & Sworcery EP ($3.99), has been given a similar treatment, bringing the visuals up to par for the beautiful Retina Display of the new iPad.
Sword & Sworcery has been on fire as of late, with a PC version of the game hitting Steam last week and then taking home no less than 5 awards against some stiff competition in the Canadian Video Game Awards show this past weekend. All this comes just about a month after the 1 year anniversary of the game's release.
To celebrate the update, the developers have posted on their blog this awesome Sworcery wallpaper made specifically in high resolution for the new iPad (click for full size version).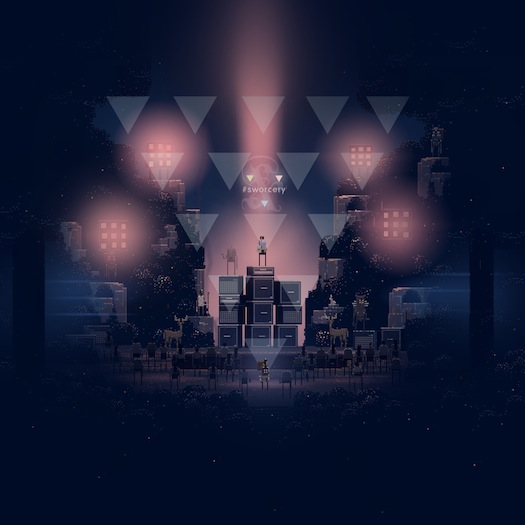 If you've accidentally had your head buried in the sand for the past year and have no idea what Superbrothers: Sword & Sworcery EP is all about, be sure and read our full review of the game for the skinny. It's one of the most imaginative and beautiful point and click adventure games around, and the soundtrack by Jim Guthrie is absolutely phenomenal.
It's an essential experience for iOS gamers, and with today's new update it's the most gorgeous the game has ever looked. And much like Anomaly, if you aren't an iPad owner but want to get in on the fun, you can check out the iPhone/iPod touch only version Superbrothers: Sword & Sworcery EP Micro ($2.99)