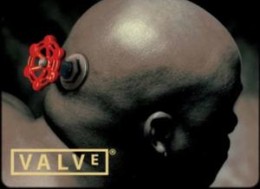 Ladies and gentlemen, fire up your speculation machines, as this one is a doozie. According to Apple Insider, Apple CEO Tim Cook was spotted wandering around the Valve headquarters in Bellevue, WA earlier today. What his purpose was for swinging by is basically a game of Apple rumor whack-a-mole. Valve got involved with the Apple community when they released Steam for the Mac, and since then have even released Steam Mobile (Free) for iOS devices.
The possibilities are endless. An expanded collaboration between the two companies could be in the works which could mean more Mac games, or potentially Valve even getting into iOS development. Either way, something strange is afoot. Of course, Tim could just have flown up there to go out to lunch with Gabe, too. Or, maybe he's just a fan of the greater Seattle area.
Speculation time… GO!
[via Apple Insider]