This afternoon, Aquaria [$2.99] joined the growing list of iPad apps that support the new iPad's high resolution screen. And in celebration, publisher Semi-Secret Software is offering it for $2.99 instead of its usual $4.99 price point. Semi-Secret is thinking that this is the first time Aquaria has supported 2048 x 1536, so scribble another note in your "Perks To Owning Aquaria on iPad" column if you're playing along at home.
Here's what it looks like now, by the way: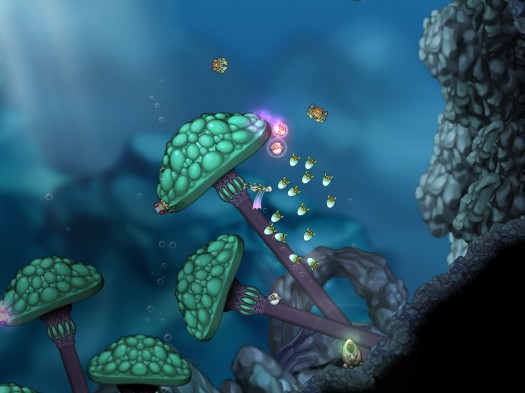 This sale ends this coming Sunday, so you've got some time to act before it ends. We suggest you fill this extra time by playing Aquaria so… maybe you should just jump on this now. Or something.