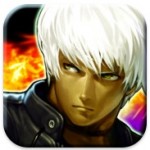 iOS fighting game fans know that The King of Fighters-i [$6.99], SNK Playmore's longtime rival to the Street Fighter series, is one of the best fighting games on the App Store. We absolutely loved it when it released last July, and the following September saw a new update that sweetened the pot with 6 new characters and a new Challenge Mode.
We haven't really heard much from the game since then, but yesterday a new update hit for King of Fighters-i that was pretty confusing. The update text listed all of the "new" characters that were already a part of last September's update, and it didn't really sound like there was actually anything new being added.
As it turns out, there was some sort of glitch with the update and if you download it and sync it to your device, you'll actually LOSE those 6 additional characters as well as any of the items or data that you've accumulated. Since some of that stuff can be really time consuming to unlock, this can be pretty devastating if you've invested heavily in The King of Fighters-i.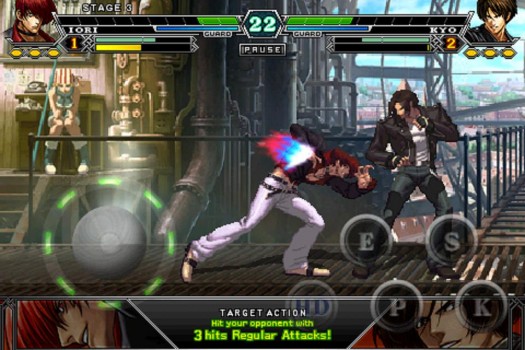 SNK Playmore is aware of the problem, and warns in the app description not to update your game until they figure out what the heck is going on. It sounds like they actually DO have some new content planned, and they guess it should be about a week before they figure out what happened and come out with a fix for The King of Fighters-i. We'll keep our eye out for that but in the meantime hold off on updating your game so you don't end up losing your data.
[Thanks Ben]