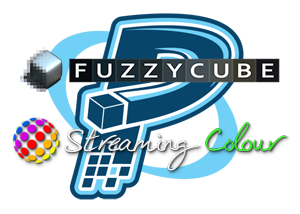 Earlier this week at GDC 2012, we sat down with members of three iOS game studios to discuss their upcoming collaborative project, Zombie Track Meat (do you see what they did there?), which will see a release to coincide with the 2012 Summer Olympics in July.
Studios Pixelocity Software, Fuzzycube Software, and Streaming Colour Studios came together to create a zombie-themed, olympic style sports game that adds a little bit of the undead into the mix.
Zombie Track Meat is a game where a collection of various zombies (clowns, cheerleaders, CEOs, etc.) compete in eight different sports mini-games, lavishly set in a wasteland world, years after the unfortunate apocalypse of 2012. The mini games seek to challenge players' timing, tap, and swipe skills with events such as the Sewage Swim Meet, the Head Shotput, the Yardsale Javelin, and the Corpse Car Crash. The embedded video gives a taste of the action.
There is an in-app currency in the game, and that currency is brains. You can collect and accrue brains through standard play, or purchase it for cash to speed things along. As you progress through the game, you unlock various special abilities (six per game), and brains let you purchase instances of those abilities for use in the game.
Three months prior to the iOS release — in April — the crew will be releasing a Google Chrome native client version of the app with a subset of five mini-games included.
Zombie Track Meat will be a free download.