Crescent Moon Games made a massive splash on the App Store with the original release of Ravensword [$2.99]. Originally released in late 2009, there was absolutely nothing else like it on the App Store. We thought it was great in our review, although, I'm not entirely sure how well Ravensword has aged since then. If you're looking for open-world RPG style gameplay, Aralon [$6.99] is probably the better game to get.
Anyway, there have been rumblings about Ravensword 2 basically since the release of Ravensword. Apparently, the game is still in the works, and they hope to have it see the light of day this year. Crescent Moon's Josh Presseisen dumped some rough renders into the thread just now. They're not textured, but this is obviously a work in progress: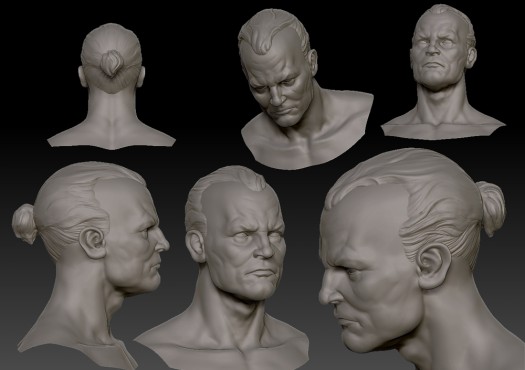 For more details, check out the thread in our forums, which was actually originally created in early 2010.