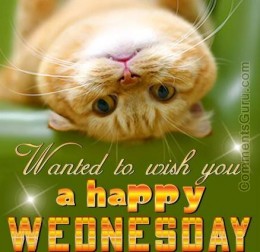 With the behind the scenes madness taking place this week for GDC, it being Wednesday today has sort of taken me by surprise. Where the heck did my week go?! Oh well. Either way, there's a whole heap of cool games coming out tonight. If you were only going to buy one of the games off this list, I'd say make it Beat Sneak Bandit, Brad would say make it Pizza vs. Skeletons, and Jared would need to evaluate which game has the most cats before making a recommendation.
Regardless of what you actually download, all of these games will go live at 11:00 PM Eastern for Americans, and potentially much earlier if you're in a region that's to the East of North America.
Beat Sneak Bandit, $2.99 – Forum Thread – This is a stealth, rhythm, puzzle game. It sounds like an insane combination that'd never work, but trust me, does it ever. We'll have a full review up in the not too distant future that delves into how it all works, but in the meantime you can check out our preview.
---
Blockolicious, 99¢ / HD – Forum Thread – Do you have room on your device for another color matching game? Judging by the trailer, this one will easily satisfy my needs of barely intentional screen clearing matches and other combos that made all those silly old Neo Geo puzzle games so good.
---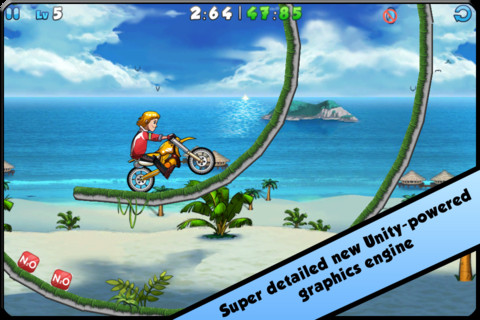 Jacob's Bike, 99¢ – Forum Thread – This physics-based bike games always seem to work surprisingly well on the iPhone. Or, at least, I always seem to have fun with them.
---
Little Acorns, 99¢ – Forum Thread – What we have here seems to be your typical squirrel swinging-based platformer. I love the sprite they used for the squirrel too, its face never seems to change. It's just eternally smug, bouncing on top of giant insects, not caring at all. Almost like a honey badger.
---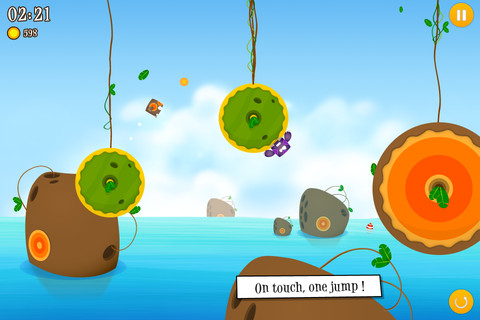 On The Hop, 99¢ – Forum Thread – Another one of those spinning platform touch to jump games, except this one seems to come packed with a slick black and white ultra-hard "death mode" which definitely has my interest piqued.
---
Mailmen for iPad, $1.99 – Forum Thread – This stealth based game features the eternal struggle of mailmen… and dogs, which really, seems like a pretty realistic premise.
---
Pizza vs. Skeletons, $2.99 / Lite – Forum Thread – If you like totally ridiculous over the top games that could only ever exist on iOS, you need Pizza vs. Skeletons. For more details, check out our preview, but please, at least try the lite version.
---
Robot Gladi8tor, $2.99 – Forum Thread – I'm really not sure what to think about this one. It seems like Infinity Blade with robots, which could potentially be a very good thing. The trailer sure seems interesting.
---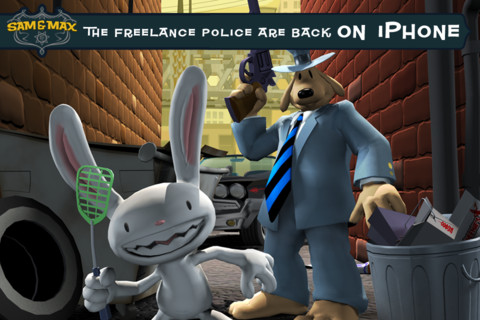 Sam and Max Beyond Space and Time Episode 2, $4.99 – Forum Thread – We had a great time with the first episode of this game in our review. If you did too, here's the second installment.
---
Starfighter Overkill, $1.99 – Forum Thread – If I were assembling a list that any horizontal shooter needed to have "tons of stuff flying everywhere" and "lots of bullets" would be high up on that list. Starfighter Overkill seems to have shared a similar design document.
---
Toy Factory, Free – Forum Thread – A free to play game by Chillingo involving creating toys eh? Interesting.
---
Track Lapse, 99¢ – Forum Thread – As the developers explained in our forums, this is a runner but not an endless runner. The description even mentions kicking chickens. I'm not sure how this all goes together.
---
Train Titans, 99¢ – Forum Thread – There have been a number of train track switching management games on the App Store, but the ability to draw your own track in this one seems really cool. The screenshots even show portals to teleport the trains around.