People had been clamoring for an official mobile version of Minecraft for some time, and after a brief period of Xperia Play exclusivity, Minecraft – Pocket Edition [$6.99/Lite] launched for iOS this past November. Despite the high anticipation, most fans found the release underwhelming due to it lacking the major components of its desktop counterpart, like enemies and crafting. Those were the major reasons we didn't totally love the game in our review, although it was a totally decent creation-only version of Minecraft on the go.
Developer Mojang heard the player feedback loud and clear, and immediately put a plan in action to get the missing components stuffed into Minecraft – Pocket Edition. Part of that plan was releasing an update with a bunch of behind-the-scenes infrastructure stuff that will allow for the addition of survival elements and crafting. We detailed this update last month, and although I think it's hitting a wee bit later than Mojang had wanted, the update is now live for the Android version of the game, and the iOS version is currently in review with Apple and should be hitting at pretty much any time.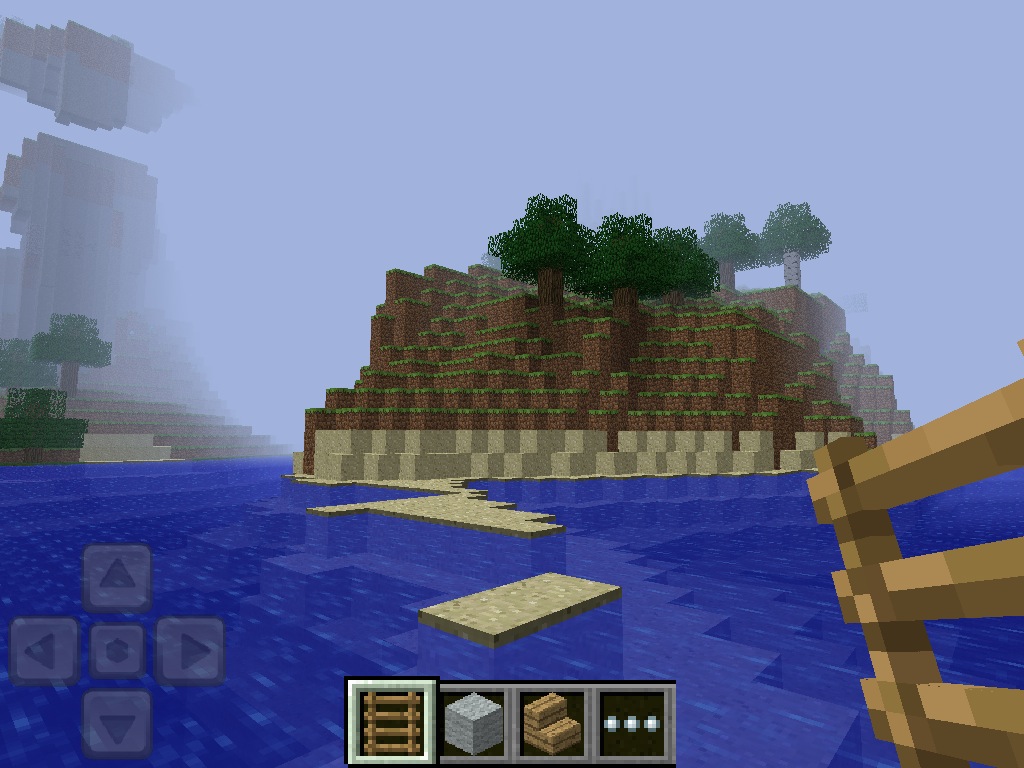 In the updated version of Minecraft – Pocket Edition, there's now a day/night cycle and the first introduction of creatures to the world, sheep and zombies. You get new blocks to build doors, fences, and gates with, and since crafting isn't part of the mobile package just yet, there is an assortment of pre-made tools to help you get by until you're able to build your own someday. It sounds like the new update goes a long way in rectifying the fairly mundane first release of Minecraft – Pocket Edition, so be sure to keep your eye out for it to hit the iOS App Store soon.
[Via The Verge]