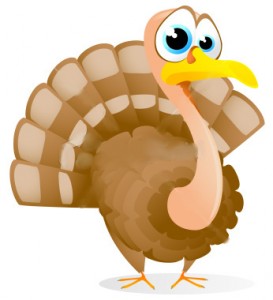 If your iPhone or iPad's memory still isn't full after you gorged on the various Cyber Monday and Thanksgiving deals, know this: most of the celebratory sales are still active on the App Store. In fact, we've discovered a couple more that we couldn't fit in before the holiday break. That's what this post is all about — the leftovers.
For example, Telltale Games has lowered its games' prices 55-80 percent from the usual. The savings began on November 23, but will continue until tomorrow, November 30. Arghata Studio also bashed the prices of its 1112 series in honor of our Turkey Day, and those sales are still continuing, too, well into this week.
Here's a short list of some notables:
Odds And Ends
Agharta Studios
Telltale Games
Cool deals, right? As a side-note, if you feel like you've been left out of the initial extravaganza, App Shopper [Free] remains an incredible tool to keep on the up and up. You can read more about it here.