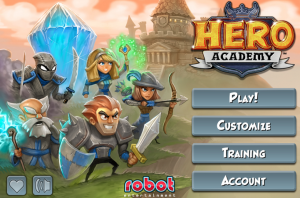 Fresh off the heels of releases on XBLA and PC, Robot Entertainment is turning to iOS for its next release. Earlier this afternoon, Robot announced Hero Academy, a "head-to-head tactics" game that has you, and hopefully a pal, moving fantasy characters primed with spells, stabby things, and countermeasures across a virtual board in an attempt to destroy each other's home base crystals.
Hero Academy's core play will be asynchronous like, say, Words With Friends, and launch with all sorts of fun features, including Push notifications, in-game chat, and down the road, IAP options for "heroic teams, avatars, and add-ons." Oh! It also looks cute, too.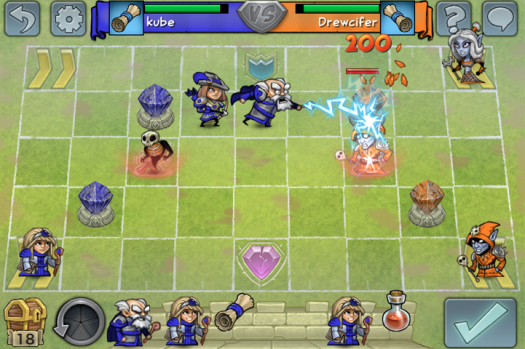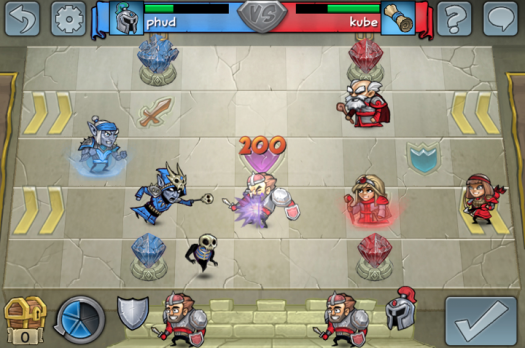 Generally speaking, most people are pretty pleased with Robot Entertainment's Orcs Must Die and Age of Empires Online, so we're pretty stoked to see what it has up its sleeves for us. The wait won't be too long, either: Hero Academy is set for a "winter" release.