I'd imagine the dudes over at Rocketcat Games are a little tuckered out at the moment. On the same night its glorious action RPG Mage Gauntlet [$1.99] hit worldwide, Rocketcat also dropped a bunch of tweaks and improvements into its "Hook" line-up of games. And you thought you were productive when you managed to clean the house and polish off that proposal.
Here's a run-down of the changes according to the patch notes: Hook Worlds [$.99] now supports flip-screen on retina devices, Super Quick Hook [$2.99] now supports retina display visuals and multi-tasking, and Hook Champ [$2.99] now boasts crisp retina support as well flip-screen, multi-tasking, and better OpenFeint functionality. All three games also have an updated in-game news catalog for your pleasure, too.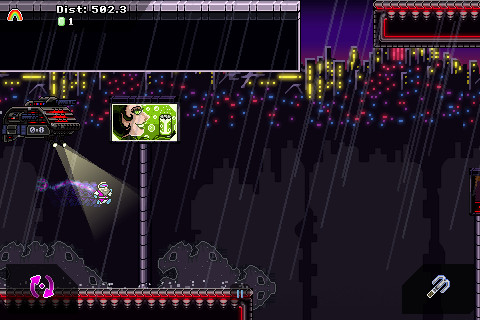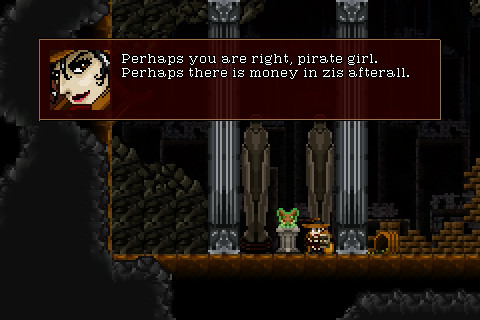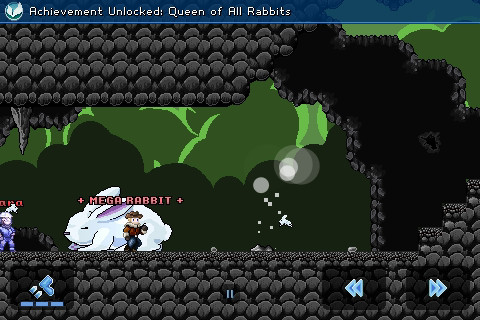 We're all pretty big on the Hook games and we're stoked to see that each is boasting a new, more refined look on our fresh devices. Ironically, we're little too engrossed with Mage Gauntlet to put a tremendous amount of time back into Hook, but hey, the game's look nicer. That's neat.