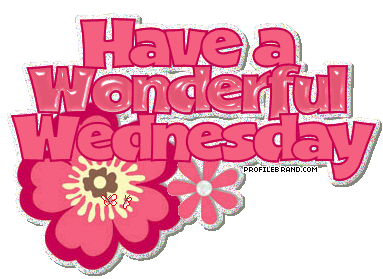 This is a weirdly light week for iOS releases, and I've a theory as to why. The Diablo III beta has started, Gears of War 3 is out, and R.E.M. broke up. I'm suspecting that iOS developers that had planned releases for tonight called 'em off in favor of exploring the depths of hell in Diablo while farming multiplayer experience in Gears and grief-strickenly listening to their favorite R.E.M. tracks. That seems reasonable, doesn't it? Or maybe everyone is just too busy giggling at the @qwikster drama to bother mashing the "RELEASE!" button in iTunes Connect. That's probably equally likely, if the retweets in my own Twitter feed are any indication.
Anyway, all of these games should be available at 11:00 PM Eastern, or potentially much earlier if you're the kind of person who lives east of North America:
Another World – 20th Anniversary, $4.99 – Forum Thread – We've already posted our early review of this game. SPOILER ALERT: We loved it. Another World is a game with tons of history behind it, and is a fantastic example of taking a great retro title and giving it entirely new life on the App Store via various tweaks and enhancements. If you even vaguely consider yourself a gamer, this is a game you need to at least be familiar with.
---
Do Do EGG!, 99¢ – Forum Thread – I have absolutely loved every single PONOS game, and I'm going to go out on a limb and suspect that I'll also enjoy Do Do Egg! just as much. From the trailer, it looks like a matching game, which usually would almost instinctively invoke a yawn these days… But, for whatever reason, I am a total sucker for matching games with massive chains that reward you with more blinking lights than a carnival ride. In that respect, this game nails it.
---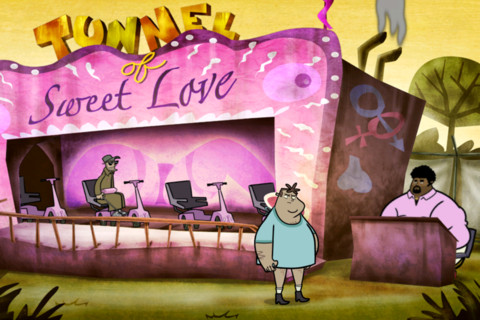 HECTOR: Ep3 – Beyond Reasonable Doom, $4.99 / HD – Forum Threads – The first two Hector episodes have been fantastic, so I think it's reasonable to assume that the third and final installment will be just as good, if not better. Personally, I'm just happy we didn't have to wait a year between the release of episodes 2 and 3 like we did with 1 and 2!
---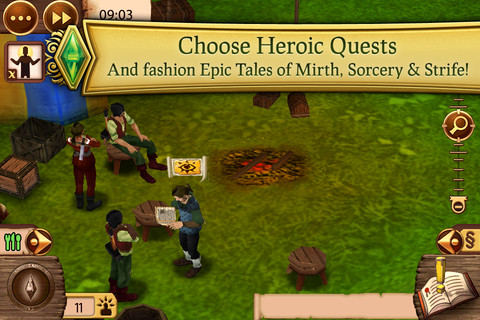 The Sims Medieval, $4.99 – Forum Thread – I've never really been a fan of The Sims games, but that doesn't seem to stop EA from making truck loads of money on it. This latest entry is set in the medieval times, and is filled with knights, magic, and all new mini games.
---
Panda Picnic, Free – Forum Thread – This is what you get when you combine Words With Friends-style asynchronous online multiplayer with a matching game. I can't wait to see if it takes off or not.
---
Tiny Defense, $2.99 – Forum Thread – Gameplay looks a little similar to Plants vs Zombies, which could be a good thing or a bad thing depending on how much they (hopefully) deviate from the formula to create a fresh experience.
---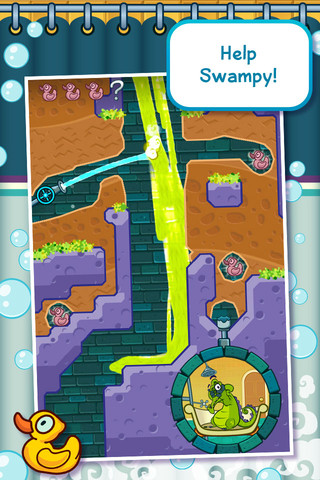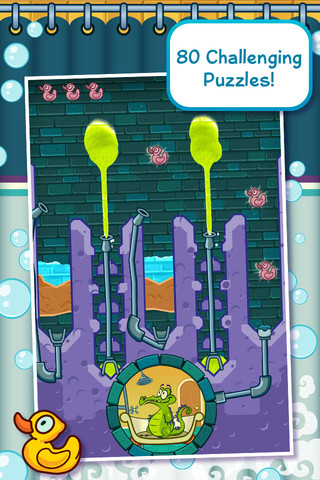 Where's My Water, 99¢ – Forum Thread – A water-based physics puzzler from the guys who brought us JellyCar 3. Well, I've liked all the JellyCar games, so I'm totally excited to give this one a shot.