So here we are, a couple of days out from Square Enix's recent Tokyo Games Show press event and we're still scratching our heads about an announcement it made. Cutting to the chase, it seems as though the publisher has confirmed that Chrono Trigger will be indeed be making its way to Android and iOS, just as it seemed to suggest it would via a teaser page from forever ago.
That's huge news considering how well-loved, how fun, and how well designed of this game is, but the translations and breakdowns of the event we've read are seem to be missing bits of information. With this in mind, we're actively being cautious about this announcement, as Square could have easily just announced a normal mobile version of the game. We're still working on trying to get some stone-cold confirmation, so stay tuned on this one.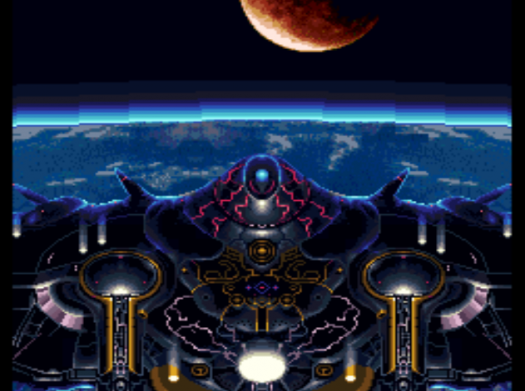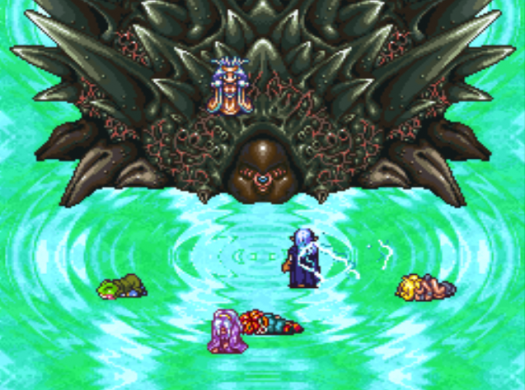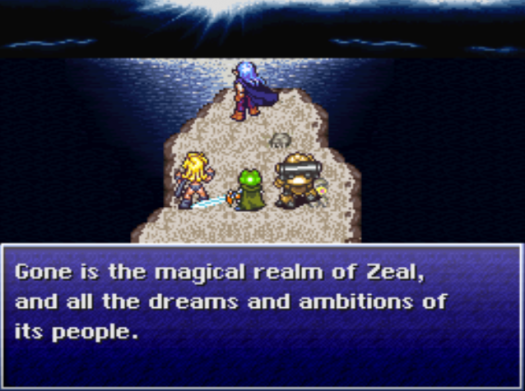 As an aside here, one little interesting tidbit that's still emerging from this conference is the Square Enix Market, a portable "store" for all of Square Enix's mobile games on Android. As of now, it appears it's strictly tied to Japanese carriers, so don't get too hyped up if you live elsewhere in the world. I'm going to go ahead and tease you with this though: apparently, games like Final Fantasy I and II, Chaos Rings and Crystal Defenders are all slated to arrive via this portal.
Anyway, supposing that Chrono Trigger is actually coming to smartphones — how cool is that?
[Via G4, IGN, Shacknews, Dengeki – Images via Giant Bomb]