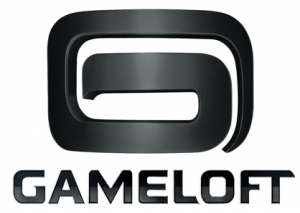 Gameloft has been posting video podcast on their YouTube channel for quite a while now, and it can be a little hit or miss regarding the amount of interesting tidbits nestled inside. The latest episode, which hit a few days ago, mostly covers E3 and the games they were showing there. Some are already released, and we had our hands all over some of the other ones. Considering all this, the most interesting part of the last podcast is a Facebook game of all things, which should be more than a little familiar to some of you (proper part queued up for your viewing pleasure):
Utilizing the Unity web player plugin, Gameloft has (since this podcast was released) brought Order & Chaos to Facebook. Playing is as simple as downloading the plugin (if you don't have it already) and heading over to the Order & Chaos Facebook page. It's completely free until level 10, and after that you'll need to subscribe. There's a number of payment options ranging from 1 Facebook credit (equal to 10¢) for a day of access, or 30 Facebook credits for six moths.
Unfortunately, Facebook players play on separate servers from mobile players, so you will need to start fresh. Regardless, this is incredibly cool to see Gameloft doing and just goes to show the sheer ubiquity of the Unity engine. It's always neat to see iOS titles hopping platforms, and it will be interesting to see how Order & Chaos does on Facebook since it's basically now a passable World of Warcraft clone that people can play at work in their browser.