Artificial-life geeks rejoice: a new entry to the Creatures series is finally underway, and it's coming to iOS.
Details are still pretty light, but it looks like Creatures 4 is going to be free to play. It's slated to be released later this year on iPhone, iPod Touch and iPad, as well as PC and Mac. It's being developed by Fishing Cactus, a Belgian development studio with quite a few solid titles under their belts.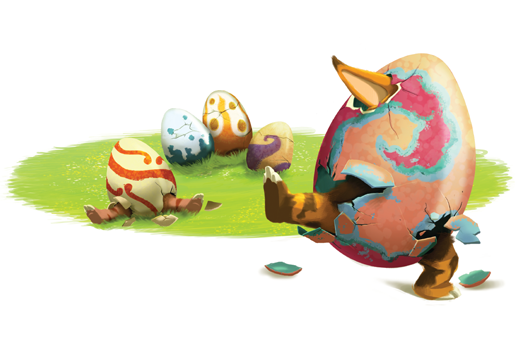 I'm a bit nervous about the whole "free to play" thing, but it doesn't sound like Creatures 4 is going to be gutted and turned casual. Bruno Hurbain, studio manager at Fishing Cactus, says they "are determined to create a new great Creatures chapter, both modern and respectful of what made it the best virtual life simulator game in the first place." Sounds like they're fans, too. We'll take a look later this year and see how the game shapes up.
For those of you who aren't in the know, Creatures is a series of artificial life games from the 90s. You raise cute critters called Norns, teach them basic language and survival skills, and help them evolve and pass their genetic code down over generations. Although the series hasn't seen a major release since 2001, it still has a dedicated core of active players, and a recent Kickstarter for a spiritual followup from one of the original creators did really well. So let's hope this game gives players both new and old something to look forward to.