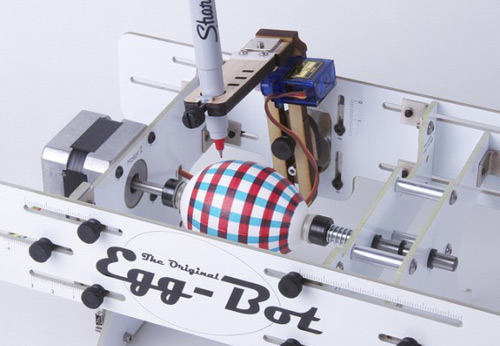 It's Easter weekend, and that means App Store sales (among other things). Have a look at a list of stand out titles for the iPhone and iPad that are probably worth a look while the gettin's good.
Electronic Arts
Chillingo
SEGA
Gamevil
Digital Chocolate
99Games
Various:
Much of this list was pulled from The Big Easter Sales Thread in our forums, where these titles on discount are being discussed.
Enjoy your new games!