Gamers have been enjoying the frantic arcade game Tilt to Live [$2.99/Lite/HD] for nearly a full year now. We really liked the iPhone version in our initial review as well as the excellent iPad version that came later in the year, and Tilt to Live has since gone on to be one of the most well-supported games on the App Store with numerous content updates that have added new items, enemies, and game modes.
Now developer One Man Left is teasing in our forums and on their Twitter feed about another upcoming mode for Tilt to Live. All we can really glean from this screenshot is that there will be some sort of multiplayer coming to the game in the near future.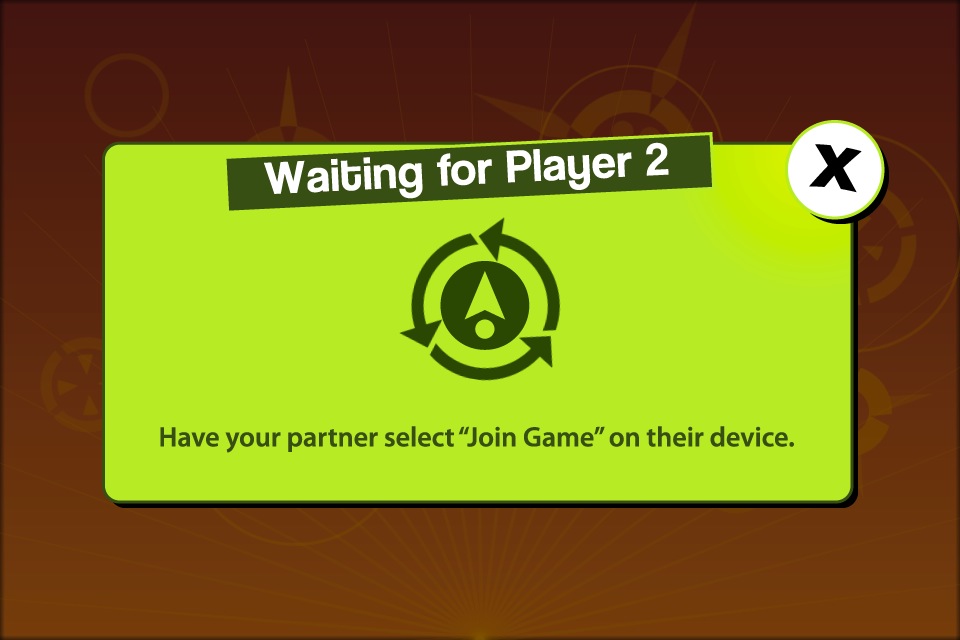 There are currently no other details about this mysterious multiplayer mode, such as if it will be cooperative or competitive or how the gameplay will work with two players, though One Man Left has confirmed that it will be local multiplayer using Bluetooth. We'll definitely keep our eyes and ears open for any new info about this, and you can drop in on the thread in our forums for more information from the developers themselves as we wait to hear more about this upcoming multiplayer mode.