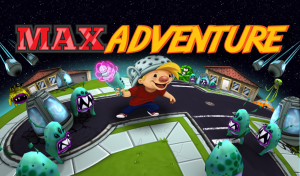 Keith, Natalia, and the rest of the team at Imangi Studios have been hard at work on their next title for months now. Max Adventure is a dual stick shooter that is set to be released this Tuesday for the limited time price of 99¢. The game has a story mode with hours of gameplay that will take Max through environments ranging from the familiar suburbs to an alien mothership as well as the standard dual stick shooter survival mode. The levels are described as "huge" with many hidden areas to discover and enemies to slay.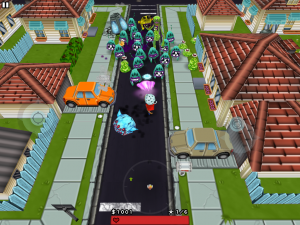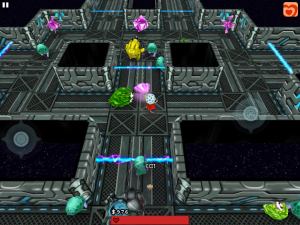 Max Adventure isn't going to be your typical run and gun game, as it features all kinds of different objectives such as saving your friends, solving mazes, escorting people to safety, and even fighting huge bosses. Game Center integration is included for high scores and achievements, and the game not only supports the Retina Display but it's also universal for the iPad.
We plan on taking a closer look at the game when it launches this coming Tuesday.