We're barreling towards the December-ish release of The 7th Guest, Trilobyte Games iPhone, iPod Touch, and iPad port of the popular CD-ROM puzzle game it developed long before humans decided to get real and grow crops. As part of our coverage the other day regarding the cut content, the studio handed us a few images of the Retina Display-ready version of it. We thought it'd be radical to share those with you, and so we are!
You'll notice that not much of substance is being tweaked from a visual standpoint. Not that you should expect Trilobyte to do such a thing with The 7th Guest — this is a port, after all, but we're pointing this factoid out in case you're not entirely clear on the creative direction for this touch-enabled version, which is hitting well more than a decade after the original's debut. Ah, if only every studio would re-release their older games rendered completely in their former glory!
KITCHEN PUZZLE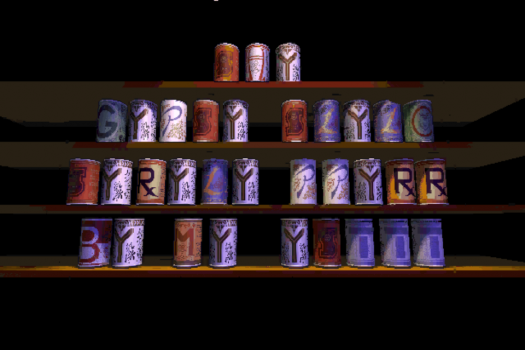 GHOST IN THE HALLWAY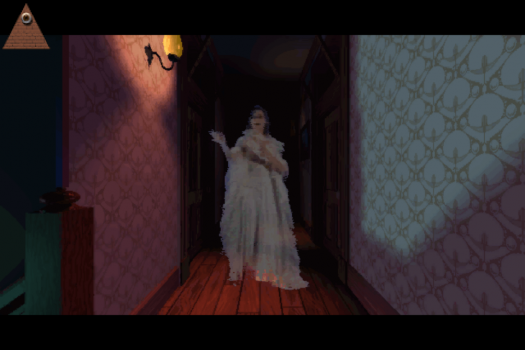 DINING ROOM OF THE DEAD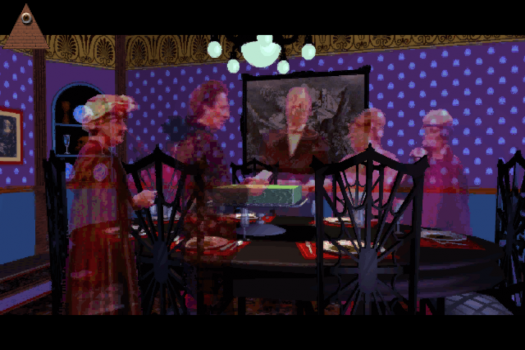 CATHEDRAL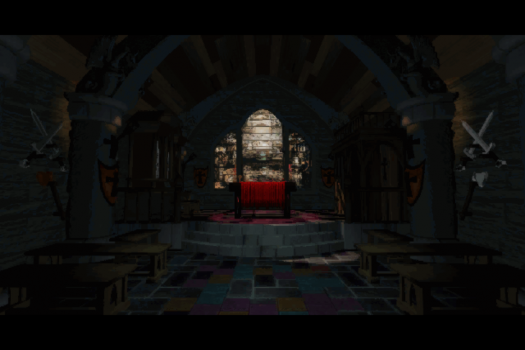 Sure, the full-motion video snaps we've received look rough by today's iOS standards (especially in a post-RAGE [$.99, HD] and Epic Citadel [Free] world), but you have to realize that Trilobyte would have to remaster the entire game to bring it up to said standards. Plus, a huge part of the allure of playing an older game is experiencing it within its original framework, visuals and all. But regardless of the approach, we're excited to get our hands on it.