If you liked Eliminate [Free] but wish it had more, um, Star Wars, you're in luck assuming you're a "Canadian" or an actual Canadian. Similar to all recent ngmoco freemium releases, Star Wars: Imperial Academy is currently only available on the Canadian App Store, and should filter out to other markets as soon as they make sure everything is working properly.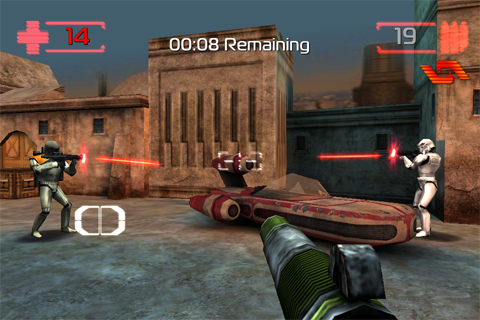 The game was just released mere moments ago, and judging by the feature list on the ngmoco web site, Star Wars: Imperial Academy just seems to be Eliminate with a heavy layer of Star Wars plastered on top. If you enjoyed fragging on the go in Eliminate, Imperial Academy seems worth checking out.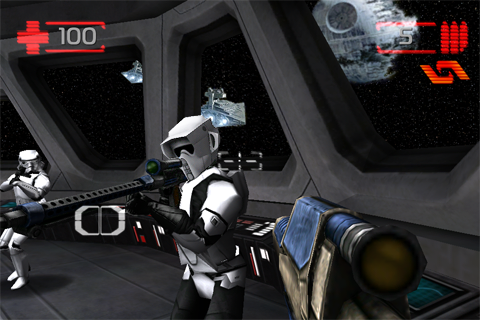 We'll post more details on the game once we spend more time with it and it's finally available somewhere other than Canada.
App Store Link Star Wars: Imperial Academy, Free [Canada Only]