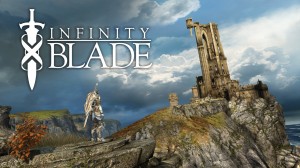 We've been following Infinity Blade (Previously known as Project Sword) for quite a while now. We first saw it at the September keynote where Epic Games revealed that they'd be bringing the Unreal Engine-powered fighter to the iOS platform. Almost immediately following, Epic Citadel [Free] was released. This free universal tech demo was by far the most impressive display of the graphical capabilities we've seen of iOS devices yet. Our community seems to agree, so much so that it almost seems to be a TouchArcade meme to proclaim that something should be more like Epic Citadel.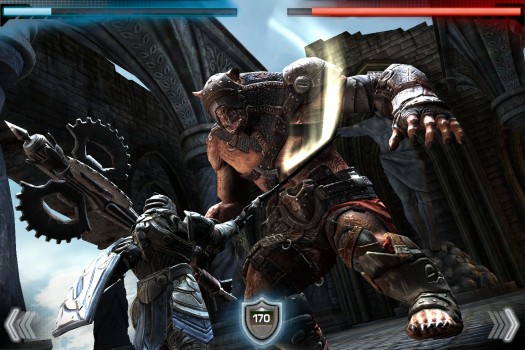 Today Epic revealed even more details on what Infinity Blade is going to be all about. A press release blasted out earlier reveals the following gameplay details:
Taking handheld gaming to new heights, the graphically intense "Infinity Blade" features adrenaline-fueled sword battles and epic boss fights set in the realm of a fully 3D castle. The game's robust single-player mode features an intuitive combat interface and simple touch controls which enable hardcore and casual gamers alike to engage in fun, furious battles. As play progresses, players gain experience, build stats and earn more powerful items to prepare their knight for the final encounter with the game's nemesis, the God-King.
Updates are going to be released for free, and it sounds like one of those updates will include the Game Center-powered multiplayer that we heard about at the keynote. Pricing and the official release date are both still pending.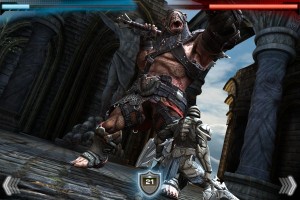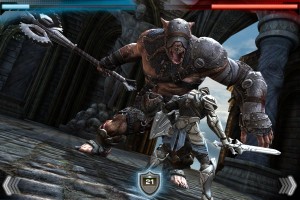 We're following Infinity Blade closely and will provide any additional details we receive.