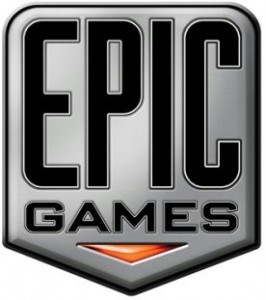 TUAW's Mike Schramm tracked down Epic Games Vice President Mark Rein and asked some questions on Epic Citadel [Free] and other things to do with the iOS platform. The whole interview is worth reading, but what really struck me is that the iPhone 3GS, not the iPhone 4, was what originally interested Epic Games in porting their engine to the platform:
Epic Citadel is most popular on the iPhone 4, but Rein actually says it was the iPhone 3GS that really sold Epic on the power of gaming. "The iPhone 3GS is a very powerful device," he told me, "and it was really the first mobile phone that broke over the line of something we could actually run Unreal Engine 3 on without making significant compromises." Of course, Epic Citadel is just a demo for the game code-named Project Sword, a full RPG title that Epic is releasing soon. And while I did ask, Rein didn't offer up a price or date yet.
Also of note is that Rein hinted that Project Sword, the Unreal Engine powered game unveiled at Apple's September keynote address would be more expensive than your typical iPhone game, even citing higher-priced premium titles that have succeeded on the platform.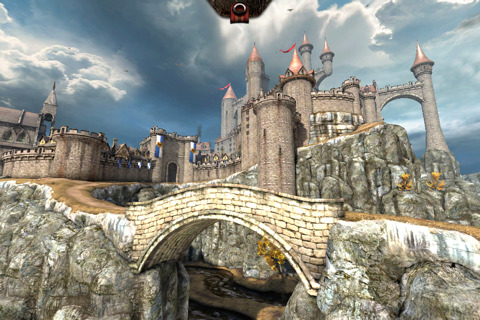 If you haven't yet, now is a great opportunity to give Epic Citadel a try. The things the Unreal Engine is capable are able to do on iPhone hardware is absolutely breathtaking and will completely blow you away.
Now, to get back to waiting for more Project Sword details…
[via TUAW]