This week I had the chance to visit the Glu offices in San Mateo, CA for their iPhone Games Day event where they were showing off some titles they will be launching later this year. There were five games shown at this event, and this is a short summary of three of them. The first one, Toyshop Adventures, will be releasing next month, with Family Guy: Time Warped hitting in November and Lord of the Rings: Middle-Earth Defense following in early December.
---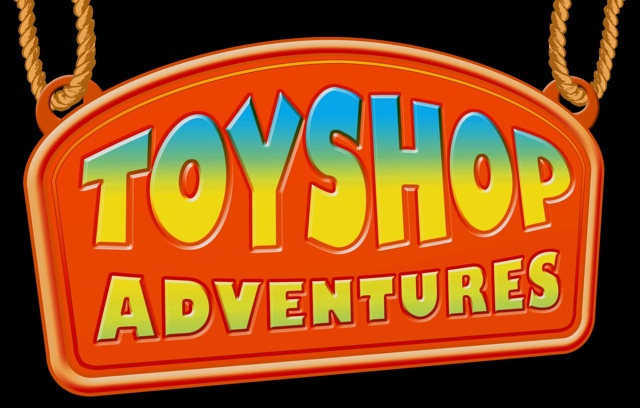 Toyshop Adventures
– All of the toys have been lost in the local toy shop, and it's up to you to get them back. In this physics-based puzzle platformer, you'll negotiate side-scrolling levels made up of toys on shelves with the goal of ending up in a box for lost toys at the end of each level. Bounce on beach balls and drums, yank some Lego-type blocks with your grappling hook to build makeshift stairs to reach higher areas, and even hop in the back of a toy dump truck and go for a ride. The graphics are colorfully modeled in 3D and feature characters from past Glu titles. Many different characters can be unlocked as you play the game, and you'll be able to collect powerups like invincibility, super jumps, and more (click screens to enlarge).
I had a chance to play Toyshop Adventures and it was quite a bit of fun. Controls were responsive and the physics felt floaty, but not really in a bad way. The levels are cleverly designed utilizing many different types of toys in fun ways. The cute aesthetics and fairly simple mechanics make it seem like it's geared more for children, but there are objects to be collected and levels are timed to make things more rewarding for those looking for a challenge. Toyshop Adventures will be an episodic game, with episode 1 containing ten levels launching for free in late September. Episode 2 will be available at launch for purchase as well, although pricing has not been determined, and future episodes will be made available down the line.
---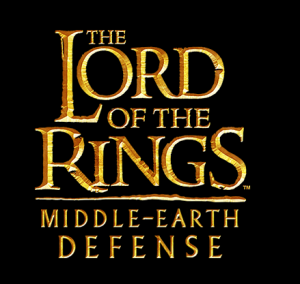 Lord of the Rings: Middle-Earth Defense – Not surprising based on the name, this is a new tower defense game using the LOTR license. The developers have chosen 7 key battles from the entire movie series to comprise the 18 levels in the game. There will be a total of 16 unit types, including the four hobbits from the story and five powerful hero units based on main characters from the movies. All units will be able to upgrade attributes in attack, speed, range, and skill. Additionally the hero units will have special attacks that can be upgraded, like Gandalf who can rain down a hail of fireballs on the ten progressively more difficult enemies in the game.
Barriers will play a large part in the strategy of playing Middle-Earth Defense. Enemy paths are mapped out as you're placing units, and barriers like wood can be placed to block parts of their path and direct them towards your defenses. There will be incentive to keep playing in the form of a challenge mode after you beat the 18 levels of the story mode. Items can be unlocked during the story for use in this challenge mode, and there are trophies to be earned as well. Right now everything is in the game and functioning, and they're just at the balancing point in the game. We'll have to wait and see how well the gameplay gets balanced before the early December release, and pricing has yet to be determined, but at this point it's looking very nice graphically and should really appeal to fans of Lord of the Rings and tower defense games.
---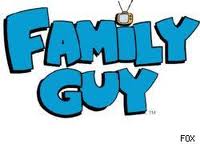 Family Guy: Time Warped
– This is the only game that we didn't get to see an actual build of, as Glu must wait for FOX to give the go-ahead before showing any preview videos or screenshots. But I can tell you that
Family Guy: Time Warped
will be a 2D action platformer with some beat 'em up and puzzle elements. Stewie's time machine has gone a bit bonkers, and is sending him and Brian through different periods in time like Ancient Rome, Egypt, and the 1850's Old West. Each period will still be their hometown of Quahog, just the Quahog of that particular time, and feature regular characters that fit that theme. For example, one of the four bosses in the game is a Pharaoh version of Joe in his chariot-styled wheelchair amusingly being pulled by the ever-abused Meg.
The game creators are working very closely with FOX and actual writers from Family Guy, and are going for an authentic episode feel with Time Warped. Greatly helping this cause is the fact that the actual talent from the show will be used to voice the characters and animated cutscenes in the game. It all sounds promising, but we'll have to reserve judgement until we can actually see the game in action. We'll let you know if we get any more information for Family Guy: Time Warped before its intended mid-November release.