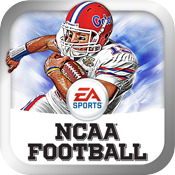 In the midst of the excitement of the iPhone 4 launch today, EA launched its NCAA Football game for iPhone. In a somewhat surprise move, EA has released two different versions to the App Store. One for the usual iPhone/iPod touch market and one that's specifically rendered for the iPhone 4's high resolution Retina display. The iPhone 4 version of the game costs a dollar more ($7.99) than its standard counterpart ($6.99).
We're not sure why they choose to confusingly name the iPhone 4 counterpart as an "HD" title which has up until this time been reserved for iPad versions. One interesting side effect of having two different versions like this is that we are able to do direct screenshot comparisons of the "pixel doubled" regular version and the full resolution version on our brand new iPhone 4s.
We haven't yet had a chance to delve too much into the game, though on first blush it appears similar to their Madden NFL 2010 title.
Now, as for the screenshots and comparison. First, everything you've heard about the iPhone 4's Retina display is true – it looks amazing. And games optimized for it also look amazing. The problem is it's impossible to really tell based on screenshots, you need to see it in real life. But, absent that, these comparison shots are probably the next best thing.
Left: Pixel Doubled on iPhone 4, Right: Native resolution on iPhone 4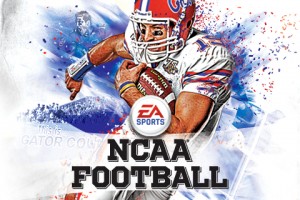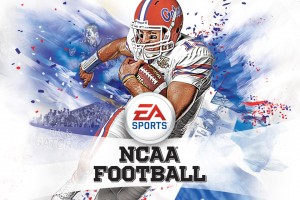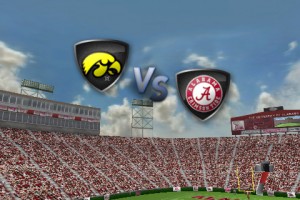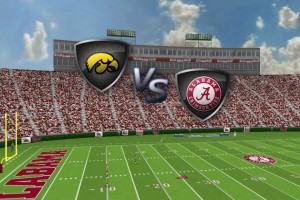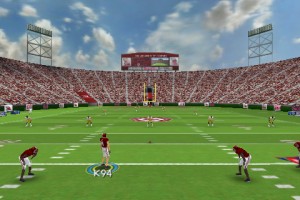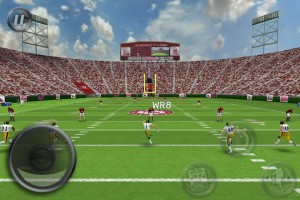 You need to click to the full size versions to appreciate the difference. But the blockiness apparently in the standard versions are apparent when playing on the iPhone 4. It'll be hard to go back to regular iPhone gaming after you start playing on an iPhone 4.