Jared Bailey of NoCanWin.com just sent us some details on his next iPhone game. Following Duck N Cover [99¢] and Waste Paper Basketball Diaries [$1.99] comes Cubed Rally Racer, a game that was pitched to us as RC Pro-Am meets Canabalt [$2.99]. (Which really was all we needed to hear.)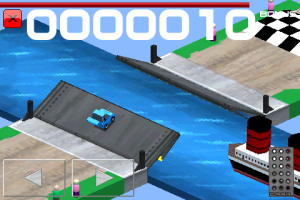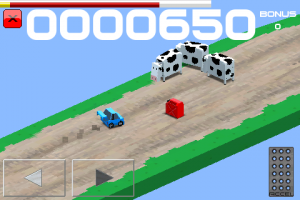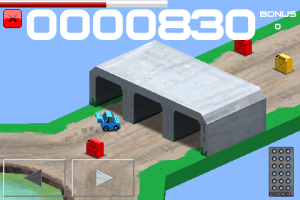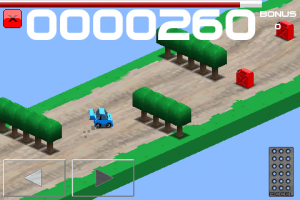 The awesome thing about Cubed Rally Racer is that each level is randomly generated. There are tons different pieces that randomly go together to always make a new track for you to race on. You can then challenge your friends to beat your time via OpenFeint's challenge system or race your own ghost car.
To see how this all goes together, check out the recently released trailer:
Cubed Rally Racer has already been submitted, and is just waiting on Apple for approval. These kind of isometric racers have been a lot of fun to play on the iPhone, and I can't get enough of randomly generated games like these with nearly infinite replay value.