The developers behind Ravensword [$4.99] are very active members of our forums, and aside from constantly answering questions in the thread for Ravensword, they also recently used our forums to post the first images from Ravensword 2. Obviously it's hard to discern much about the actual gameplay at this point just by looking at character models and concept drawings, but I really liked the original Ravensword in our review, and there's not much reason to think the sequel wouldn't be just as good– If not better.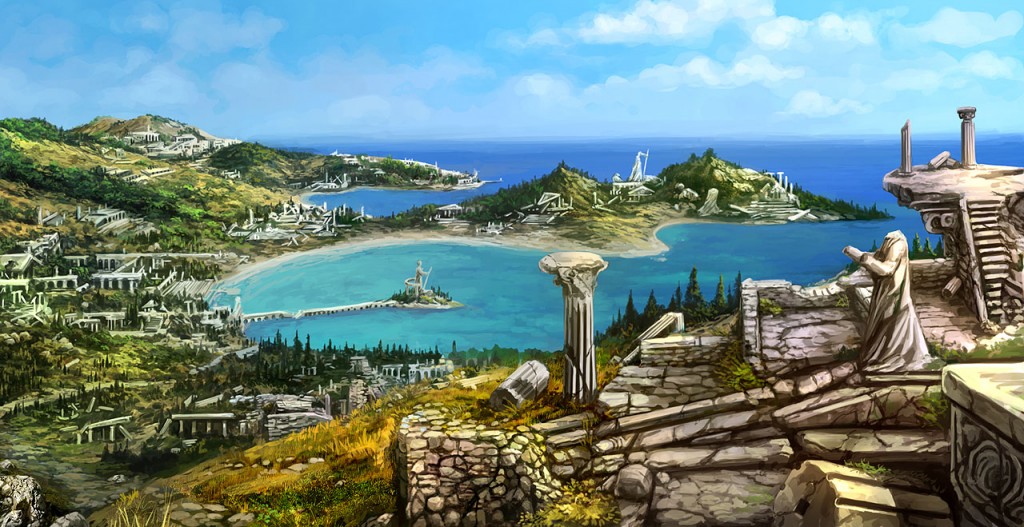 These details were revealed a few days ago, but due to the madness that was GDC, we're just catching up on it now. Here's what we know so far:
The Ravensword team is hard at work building a "massive library" of art assets, and with the help of Dicework Games are going to flesh out many of the RPG elements that the original Ravensword was missing. Ravensword 2 isn't coming out anytime soon, but they expect to have it on the App Store sometime this year.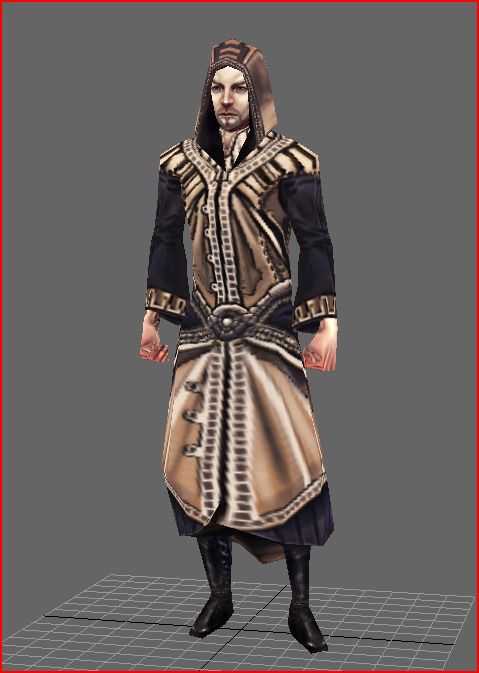 They've also got a secret project in the works that is going to be announced soon, and you can expect to hear about it as soon as we find out more details. In the meantime, check out the Ravensword 2 thread where the Ravensword 2 team have posted a ton of images and have been actively answering questions from forum members.