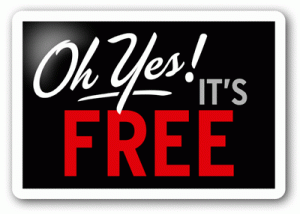 Free games are almost as awesome as free samples at the grocery store, or maybe more awesome depending on how you look at it. Three cool games are free today, and like most price changes, they will only be free for a short period of time so it's best not to wait before downloading these games.
Alchemize looks to be a simple match 3, but the gameplay is actually quite complex with all kinds of things to unlock, different game modes, and other surprises. We liked the game in our review, and it's really worth checking out to see how they managed to mix up the match 3 formula.
---
Navy Patrol: Coastal Defense Advanced, $4.99 → FREE
While I wasn't really crazy about this naval tower defense game when it was first released, it has since been updated a ton with all kinds new content, gameplay tweaks, achievements, and OpenFeint integration with online leaderboards.
---
Textropolis, $1.99 → FREE
Where most word finding games have you frantically searching for words to beat a timer, Textropolis has much more laid back gameplay that allows players to search for words made from the letters found in the names of 30 different included cities at their own pace. If you like Textropolis, check out the sequel, Fishtropolis [$1.99] as well.