Rocket Powered Games has dropped the price of their four games to $0.99 a piece. The sale runs until Saturday, January 23rd and include Bloodlines: The Alexa Holmes Chronicles, SKATE or DIE, Zombeat, and The Deep.
The two games we've liked and covered before include: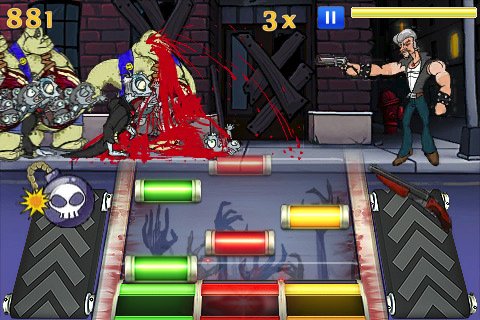 Zombeat Review – Rhythm gaming meets Zombie killing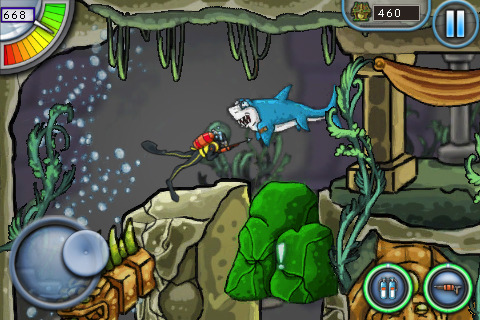 The Deep Review – Super Metroid goes deep-sea diving
The Deep has been particularly enjoyed by many of our readers, while Zombeat is a clever take on rhythm gaming.
The proceeds of these games and many others are also being donated to Haiti relief for a few days. Full list and schedule at AppRelief.
App Store Links: Zombeat, $0.99 – The Deep, $0.99 – Bloodlines: The Alexa Holmes Chronicles, $0.99 – Skate or Die, $0.99