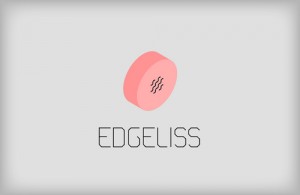 In an apparent move to band against Tim Langdell's over aggressive defense of the trademark "EDGE", a number of indie developers have made announcements today that their games will incorporate the EDGE name.
The move seems to be in response to another takedown target of Tim Langdell's which was detailed this week.
Killer Edge Racing from PuzzleKings is the latest game to be targeted by IP hunter Timothy Langdell, who has complained to Apple that the casual title is infringing his Edge trade mark.

Additionally, it appears that Langdell has now applied to register a trade mark for "Killer Edge Racing" in a bid to prevent PuzzleKings from using the name, despite the fact that the game has been around for five years.
Langdell's actions had previously caused Mobiegame's EDGE to be removed from the App Store for a number of months.
Update: Additional titles added to list above.