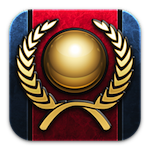 The Iconfactory has released two new DLC packs available for their nostalgic ball rolling game, Ramp Champ [App Store]. We had a great time with the game in our review, and these two new packs provide even more of the same great gameplay.
Each of the packs will get you two new ramps, along with eighteen new prizes matching the themes of the ramps, six new challenges, and new trophies. Like the other Ramp Champ DLC, both of these packs are 99¢, and extend the original game content with new things to aim for, more great Iconfactory style art, and matching music.
The first DLC is the Voyage Pack, which includes Star Struck, a space themed ramp and Plunderin' Pirates, which obviously (eventually) has pirates as targets.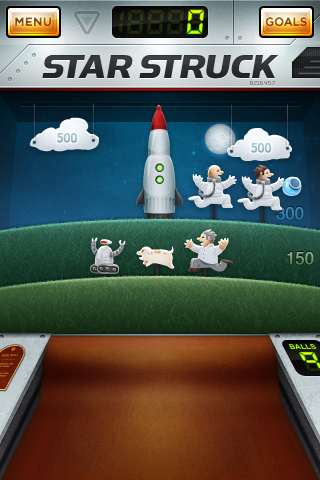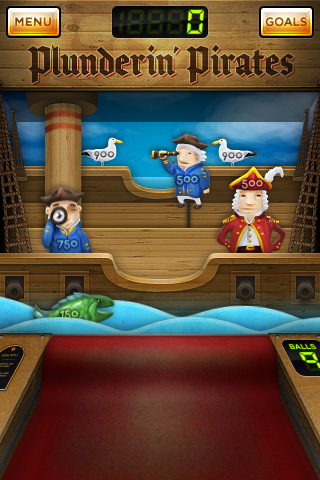 The other DLC pack has a Halloween theme. Trick or Treat will have you rolling balls at kids in costumes and candy. Grave Danger takes place in a grave yard, and hitting the tombstones make ghosts and zombie hands appear.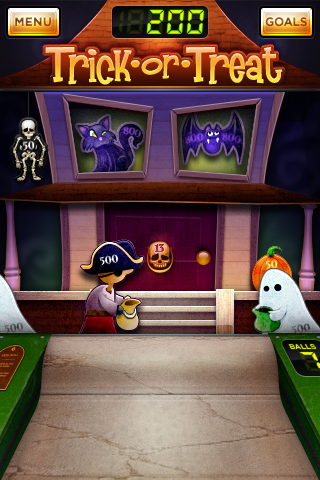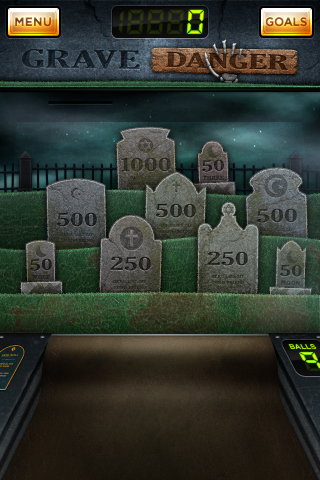 It's always great seeing continued support for games on the App Store, either with fresh content delivered via DLC or through free updates. If you enjoyed Ramp Champ, picking up these two DLC packs is a must. If you don't own Ramp Champ yet, it's worth a look. Meanwhile, if you're looking for a more traditional skee-ball type game, Freeverse's recently released Skee-Ball [99¢] offers similar game play utilizing a officially licensed virtual Skee-Ball machine.
App Store Link: Ramp Champ, $1.99