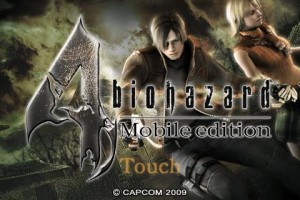 Japanese iPhone site AppBank managed to snag a copy and video of Resident Evil 4 mobile edition which was released into the Japanese iTunes Store briefly. The app has since been pulled for unclear reasons, but not before they managed to get some screenshots and the embedded video below.
The game appears to use a version of Capcom's 3rd person 3D that was also used in Resident Evil: Degeneration.

[ Full HD version | Low Bandwidth version ]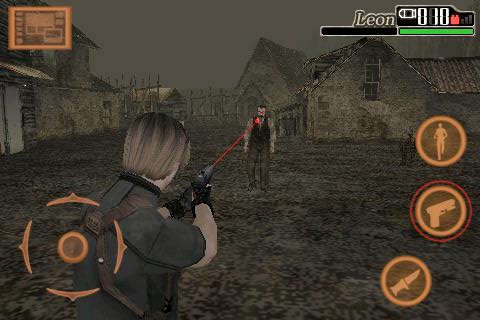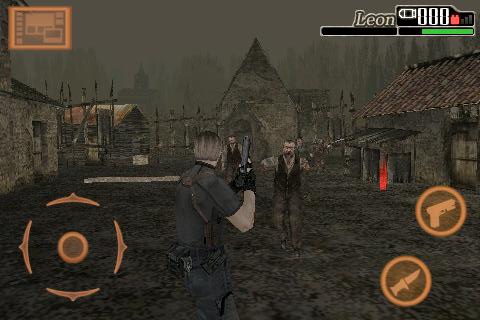 So, no idea when the game will return to the Japanese store and if/when it will arrive in the U.S. and other international stores, but something to look forward to.