At long last, the highly popular mobile game Peggle [link] from PopCap Games has been release in the App Store.
Peggle, which MSNBC named one of the "Top 5 most addictive computer games of all time," is a 2D game in which the goal is to use an aimable ball launcher at the top of the screen to fire a ball into a screen full of pegs and bricks and eliminate all orange-colored pegs and bricks before running out of balls.  A roving ball catcher slides back and forth at the bottom of the screen to catch and return any ball that lands in its maw.
Among the standard blue and orange pegs are purple and green "magic" pegs which activate the level's current "magic" power, such as generating a second ball, extending the length of the ball catcher, and showing the deflection path of the next few balls.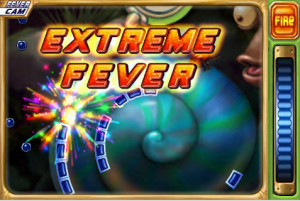 Peggle on the iPhone features touch aiming, with instant targeting of any point touched on the screen and finer control by way of a sliding aiming wheel at the side of the screen.  A double tap to the screen will zoom in to that area of play.
Eli, our resident Peggle fanatic, is quite pleased with the iPhone port and feels it lives up to his memory of the game. A few people, however, have noticed that little background music is included with this version of the game.
Other first impressions from our forum members: Burton, jonrosing, Rocketman919, Carlos-Sz.
Those undecided can download the free Mac or PC version of Peggle to try before buying. See our gameplay video for a look at the action.
[ Full HD version | Low Bandwidth version ]
App Store Link: Peggle, $4.99