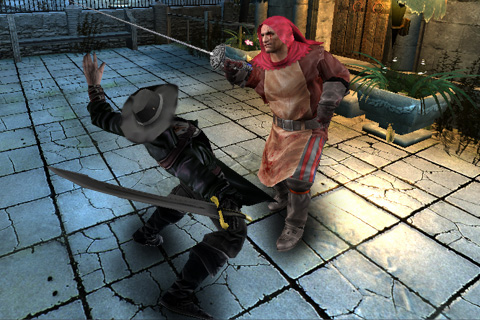 This weekend Chillingo released the first screenshots of their upcoming 3D iPhone game called Vampire Origins.  While it appears to be an action fighter / RPG in the spirit of Devil May Cry, all other details are extremely scarce.
Chillingo did, however, confirm with us that the game is not related in any way to their iDracula [App Store] title which was developed by More Games. No release date has been provided.
Have a look at the rest of the gameplay gallery (click thumbnails to view larger):
Additional screenshots can be seen in our Vampire Origins forum thread. When we have further details on this upcoming title, you'll be the first to know.