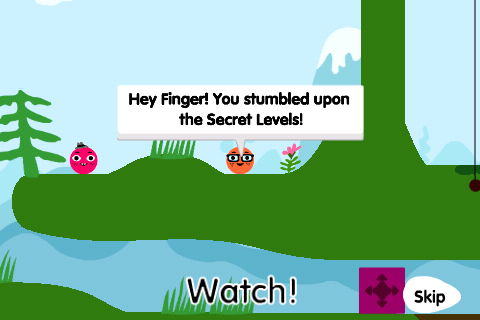 Simon Oliver/Ngmoco has pushed out an update to their popular Rolando [App Store] game.
The 1.1 version update offers improvements to the physics and rendering engine but also notably adds 5 additional "secret" levels. Rolando is an iPhone original platform game that was first released in December. We reviewed the game at that time and found it to be a wonderfully polished production and amongst the best the App Store had to offer.
The first secret level is unlocked after you complete the first world of the main Rolando storyline, while subsequent levels are available as you solve the secret levels sequentially.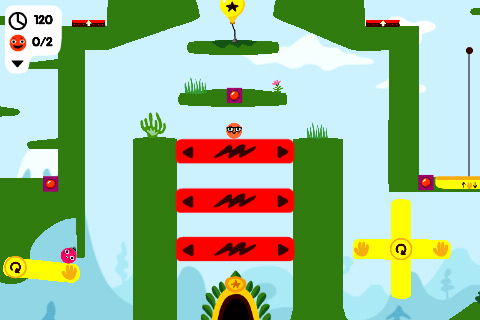 App Store Link: Rolando, $4.99