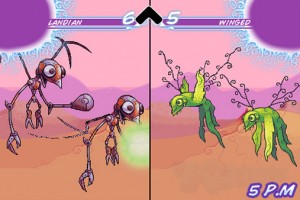 As Kotaku reports, indie developer Luc Bernard has recently provided details concerning his upcoming iPhone tactical strategy game Mecho Wars, a direct prequel to his PC game Eternity's Child.
Mecho Wars tells the story of the war between the mechanical Landians and the Winged, which left protagonist Angel as one of the last of his kind in Eternity's Child. Inspired by Advance Wars and Fire Emblem, among other things, it looks to be exactly the sort of tactical strategy game that could be perfect for the iPhone format. The game contains nine different units on both sides of the conflict, with three gameplay modes – Campaign, Tutorial, and Challenge.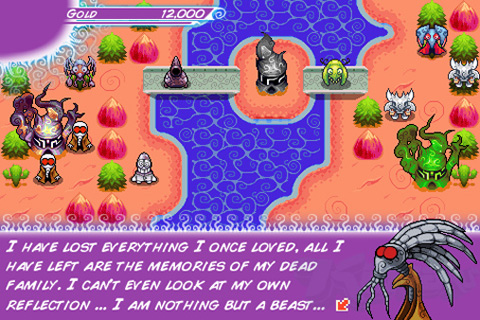 Pocket Gamer recently interviewed Bernard and got his take on the iPhone game phenomenon.
When I first picked up the iPhone and played around with it I was struck by just how beautiful a piece of hardware it was. I really love it and I like the fact that you can also carry the games over to the iPod touch, so it's effectively two formats. I don't see it as a rival for the DS so much but I think the PSP's days may be numbered.
Mecho Wars is set to hit the App Store later this month at a price of $4.99.